News
James Bond 25: Denis Villeneuve Turns Down Directing
His commitment to the new Dune movie has knocked Denis Villeneueve out of James Bond 25...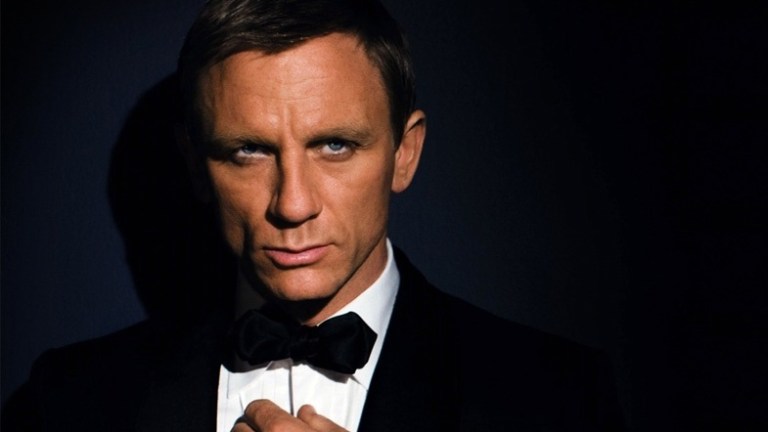 For the last few months, Blade Runner 2049 director Denis Villeneuve has been touted as the running favorite to direct the next James Bond film. With Sam Mendes – the director of Skyfall and Spectre – ruling out returning for Daniel Craig's next adventure, Villenueve found himself in pole position. But in a new interview, he admits that he did indeed have talks about the job, but can't fit it in.
"The thing is I don't know about that," he told The Playlist, when quizzed about the job. "But listen. Daniel Craig is a very inspiring actor and I had some contact and the thing is that I'm busy right now doing Dune. But, I will say to have the privilege to work with him it would be a dream. I would love to work with Daniel and a Bond movie for me would be a treat. It's a matter of timing, I guess."
And the timing in this case didn't work out.
Clearly, Villeneuve has interest in the job, but his commitment to the new big screen take on Dune came first, and that looks like the priority.
More as we hear it. The Bond director search continues. James Bond 25 arrives in October 2019.