News
James Bond 25: Denis Villeneuve on Director Speculation
Denis Villeneuve says he'd find directing a James Bond film a "deep pleasure."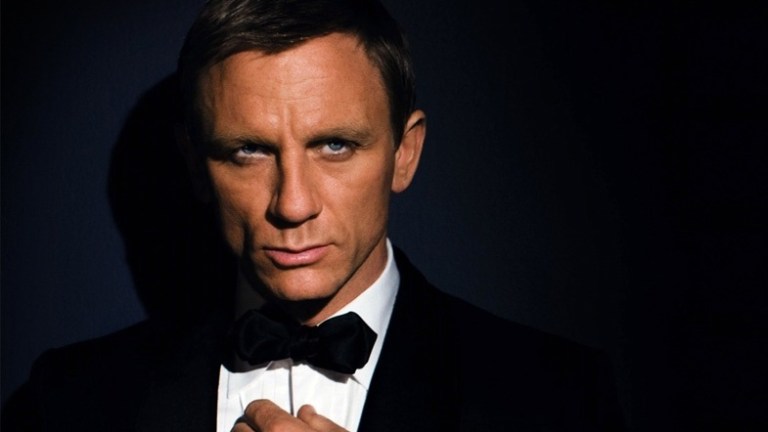 The speculation machine surrounding the upcoming James Bond film has been pointing in Denis Villenueve's direction. The director of Blade Runner 2049, Sicario and Arrival was said to be on a shortlist of directors for Bond 25, and star Daniel Craig himself is said to favor the French-Canadian filmmaker. 
Asked about the possibility in a new interview with Time Out, Villeneuve didn't rule himself out of the running. On whether he has been gotten overtures to direct Bond 25, he said, "I cannot talk about that. But let's say that for me to do a Bond movie would be a deep, deep pleasure."
Now that Blade Runner 2049 is just about off the launching pad, Villeneuve has been linked to two other massive projects: Dune and Cleopatra. But a globe-trotting adventure with 007 could supersede both of those other movies.
We don't know if Villeneuve is being cagey simply because he doesn't know anything, or because he has some involvement with 007 that prevents him from speaking about it. Either way, with filming set to begin on Bond 25 (which we hope is titled Shatterhand as rumored) early next year, Eon Productions will be looking to get its director in place ideally before the end of 2017.