News
James Bond 25: Daniel Craig Wants Denis Villeneuve to Direct
The latest James Bond 25 rumor suggest that Daniel Craig has a director in mind for the new movie...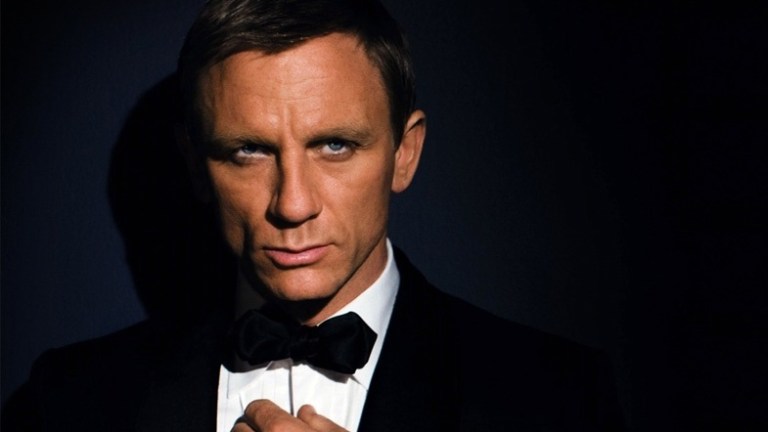 The latest rumor surrounding the forthcoming 25th James Bond movie deals with the choice of director for the production. It's long been known that incumbent Bond director Sam Mendes wouldn't be back for this one, with the shortlist instead alleged to feature Denis Villeneuve, Yann Demange and David MacKenzie.
According to a new report, Daniel Craig — now confirmed to return for one more Bond adventure — is leaning towards Villeneuve as his personal choice to direct the next 007 film. Villeneuve is currently promoting his next feature, Blade Runner 2049, and also is deep in development on a new screen adaptation of Dune. Having made five films in six years, he's also talked about needed a break from filmmaking, so it's difficult to see where he could fit Bond into his schedule.
However, the Bond job might be too enticing to resist, and Craig has a sizeable influence on the choice of new director for the film. The movie itself is due out in November 2019, and is expected to start filming early next year. 
Source: Express