News
Jackass Presents: Bad Grandpa's Final Red Band Trailer
Check out the final NSFW trailer for the latest Johnny Knoxville jackassery.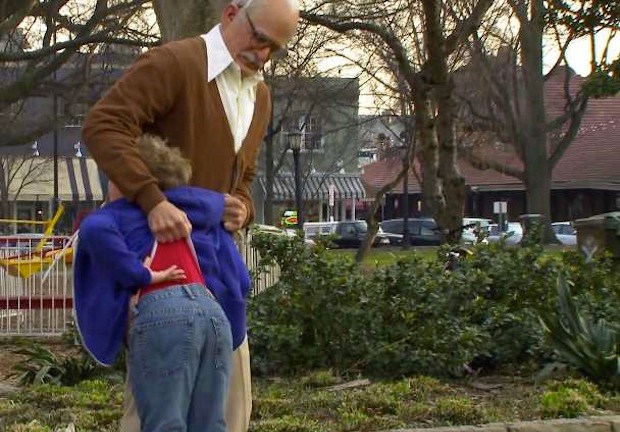 Jackass Presents: Bad Grandpa, like a swift quick to the pants, is almost here and we are all bracing ourselves. Indeed, you can read our review for the film here. But for those still on the fence, or who are hyping themselves for the fun that is to come, below is the final red band trailer for the movie. And obviously, as it should go without saying, this video is very NSFW.
From the creators of MTV's Jackass, Johnny Knoxville is a bad grandpa who, in a series of unscripted (as well as some planned) shenanigans, will terrify ordinary the country over with his jackassery as the world's most apparent bad grandpa.
Like us on Facebook and follow us on Twitter for all news updates related to the world of geek. And Google+, if that's your thing!