News
Ivan Reitman gives Ghostbusters 3 update
Bill Murray now has the Ghostbusters 3 script, and most of what you've read on the Internet about the project is rubbish. Director Ivan Reitman has been telling more…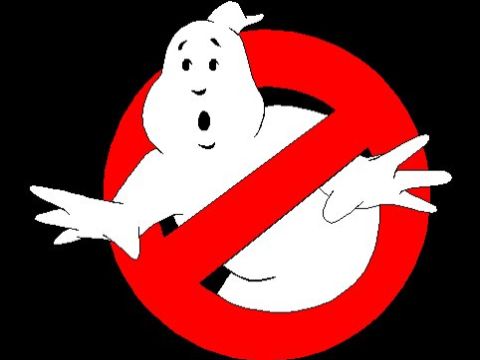 Given that Ghostbusters 3 still seems a little way from getting before the cameras, it's perhaps unsurprising that rumour and Bill Murray quotes have been filling in for fresh news on the project. Yet, as he does the press rounds for his new film, No Strings Attached, director Ivan Reitman has been giving an update on the project.
Chatting to ComingSoon, Reitman moved to nix the many rumours about the film and the casting that have been appearing online. "There is almost nothing that is accurate online about that film," he told the site, adding, "There is nothing… I mean, all these stories… there has been a ton of stuff about casting, about who's in… none of it is true."
That's interesting. Because it was Dan Aykroyd, for one, who fuelled some of the stories about Anna Paris, Bill Hader and Eliza Dushku appearing in Ghostbusters 3, calling them "strong possibilities". To be fair, though, "strong possibilities" does not equal "definitely cast".
Reitman went on to confirm that Bill Murray has now been sent the finished script for the film, saying, "He hasn't read it. There has been all kinds of chatter online about him reading it and not liking it. He has not read a thing. He's never read anything. And I just sent it to him. So, we'll see."
Finally, Reitman confirmed that all the original characters will have a role in the movie (although it's unlikely that that will include Rick Moranis' Louis Tully, we'd argue), signing off the interview with, "It's got a really good story, this one. Maybe the best of the series. I hope we get to do it."
That last sentence, then. Not wishing to contribute too much to the art of over-analysing every interview quote, but does "I hope we get to do it" still suggest that there's some doubt over the project? Just saying.
Read the full interview over at ComingSoon, right here.
Follow Den Of Geek on Twitter right here.