News
It Chapter Two Reactions Are Mixed So Far
Director Andy Muschietti goes for broke as the lengthy sequel leaves critics with plenty to argue about.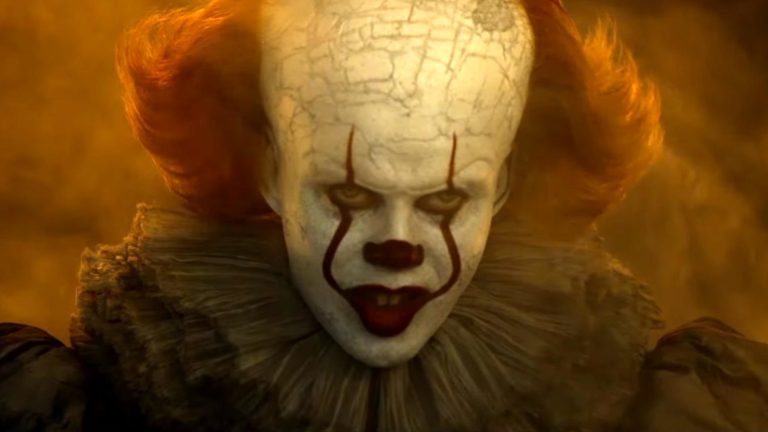 It Chapter Two will probably make a lot of money. People who enjoyed the first one – and there are a lot of them, as It made $700 million+ globally, making it the highest-grossing horror movie of all time – are likely to want to see the sequel, which will close out the decades-long story of the Losers' Club vs. Pennywise the Dancing Clown.
Stephen King's book had been previously adapted in 1990, with Tim Curry turning in an iconic performance as Pennywise, and initially there was some uncertainty as to whether a fresh, CG-heavy take was going to be a winner, but the first film successfully swept into cinemas in the later months of 2017, collecting positive reviews, awards, and our cash, ensuring that King's story would be back on the big screen for its denouement within just a couple of years.
Director Andy Muschietti has returned for It Chapter Two, assembling the rather more grown up cast of James McAvoy, Jessica Chastain, Bill Hader, Jay Ryan, James Ransone, Andy Bean, Isaiah Mustafa, and Bill Skarsgard once again reprising the role of Pennywise. However, the original, young Losers – Wyatt Oleff, Jaeden Lieberher, Sophia Lillis, Finn Wolfhard, Jeremy Ray Taylor, Chosen Jacobs, and Jack Dylan Grazer – will be seen in flashbacks throughout.
Some critics have already been treated to a screening of It Chapter Two, and they've been posting their reactions on Twitter this week.
It's fair to say that it's a mixed bag of feelings so far…
We at Den of Geek have also written our reaction to the movie here.
It Chapter Two will be released on Sept. 5. 
Read and download the Den of Geek SDCC 2019 Special Edition Magazine right here!