News
Is Watchmen a box office disappointment?
The final numbers for Watchmen come in from around the world. So is it, whisper it, a bit of a box office flop?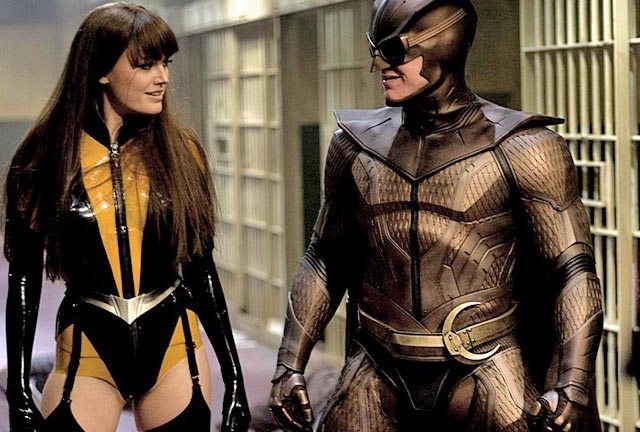 The final opening weekend numbers for Watchmen have come in over in the States, and it's got box office analysts hinting that the film may be the first financial disappointment of the year.
The film was showing on 3,611 screens in the US over the weekend, and the hope was for an opening weekend around the $65-70m mark. That said, Watchmen isn't Batman, and it was always going to struggle to reach the kind of broad audience that films such as The Dark Knight and Spider-man enjoyed. An R rating didn't help, and no matter how much the advertising attempted to generate mainstream appeal, it was always going to be a bit of a tough sell.
That said, the final number of $55.2m it raked in on its opening weekend is still the biggest opening by some distance of the year. However, the likelihood is that the film's opening was powered by the fans of the graphic novel itself, and thus the second weekend drop is likely to be sizeable. If Watchmen can steel itself for a drop of less than 60%, then it's got a strong shot at $150m at the US box office, but there's a real concern that now it's out of the bag, the film's box office potential is more limited than first thought.
And apparently, the film is having the same problem outside of the US. According to Variety, Watchmen brought in good, rather than great, numbers in its opening weekend across the world, and it's expected to suffer the same drops in the weekend to come.
The factor that may strengthen in it in the week or two ahead is the lack of competition to it. While there's been some savvy counter-programming going on, Disney's The Race To Witch Mountain isn't playing to the same audience as Watchmen, and nor – arguably – is the incoming remake of The Last House On The Left. The following weeks see the new Julia Roberts vehicle Duplicity, and DreamWorks' Monsters Vs Aliens.
It's some business, clearly, when a $55m opening weekend can be questioned as some kind of disappointment, especially one stuck out in the non-blockbuster fields of March. And Warner Bros must be confident that the film will clean up in the numerous releases it'll get on Blu-ray and DVD. But it does seem that after all the build up, the Watchmen movie may still be ranked as a slight box office disappointment.