News
Is Spider-Man 4 in trouble?
Reports suggest that work on Spider-Man 4 is grinding to a halt, as the arguments over who the villain should be remain unresolved…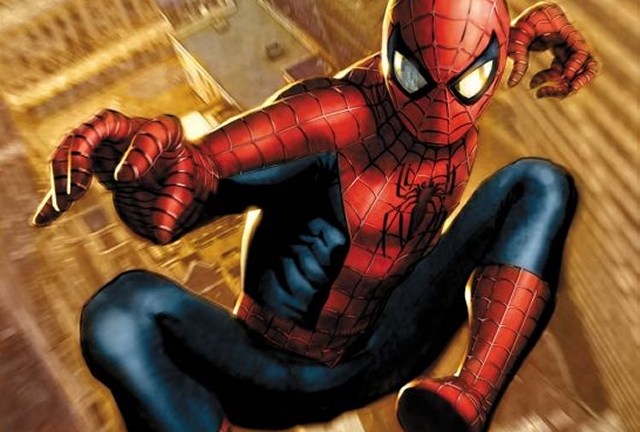 It seems that all is not well in the world of Spider-Man. The fourth film was all set to press ahead, with Sam Raimi returning behind the camera, and the likes of Tobey Maguire and Dylan Baker back in front of it too. However, for the past few weeks, speculation has raged as to which villain the webslinger will be fighting, and it turns out that there might not be an answer to the question.
The movie was set to go before the cameras early next year to hit its summer 2011 release slot, but according to IESB.net, the project is on "indefinite hold". The main problem, according to the inside sources that the site quotes, is that Sam Raimi is at odds with the studio, due to the fact that he and the studio can't agree on a villain. As such, the script remains incomplete, and production can't press ahead.
Raimi's believed favourite is the Vulture, a part that was linked with John Malkovich recently. Raimi wanted the Vulture in the third movie too, but had Venom foisted on him instead. Sony is believed to be resistant to the Vulture, and we'd guess is looking for something more mainstream.
The end result? Sony has denied that the production has shut down for anything other than the usual holiday break. IESB meanwhile, reports that the production shut down "and isn't budging until some compromises are made". It notes too that "these issues aren't being handled in the most friendliest of fashions".
Also reporting that the film is being referred to in the production offices as, er, Spider-M4n, IESB adds that "There is apparently some definite anger within the production with several people very 'piss off'".
Sony has contacted the site to say that script work is ongoing, but that's nothing out of the ordinary, and that photography is still going to be happening in a few months away. It did nothing to deny the idea of a Spider-M4n moniker, though.
The full report is here…