News
Is Max Payne paying the price for The Dark Knight?
Another week, another ratings controversy over in the States. But in the aftermath of Batman, are ratings boards about to get tougher?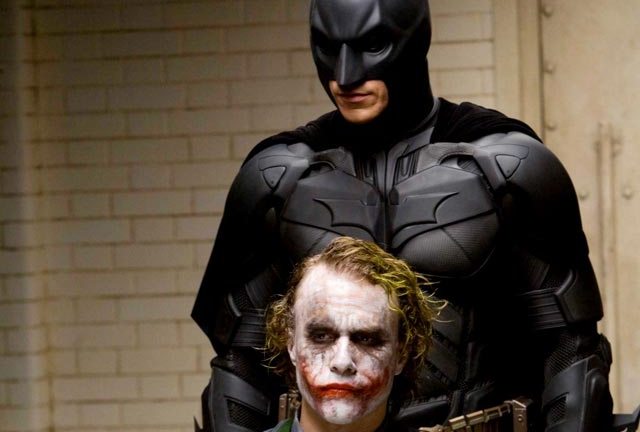 An intriguing little story popped up this morning, in reaction to the news that the movie adaptation of videogame Max Payne had been given an R rating by the American ratings board, the MPAA. This wouldn't have been ideal, as while an R rating still allows those under 17 to see the film, they have to be accompanied by an adult to do so.
The target rating was, presumably, PG-13, which would have allowed the Max Payne movie to more effortlessly target a core of the videogame market. That said, given the tone of the games on which the film is based, PG-13 was always going to be a tough sell.
However, Max Payne director John Moore (er, not the John Moore who writes for us, just for the sake of clarity) isn't best pleased about the decision, and has become the latest director to air his displeasure about the MPAA and the way in which it goes about making its decisions. In an interview he gave with the website Dasgamer, he doesn't hold much back.
"We're suffering from what I call Batman blowback. The Motion Picture Association of America gave The Dark Knight a PG-13 rating and basically sucked Warner Bros. cock", he, er, calmly points out. He goes on to say that "They really hung themselves with The Dark Knight. Every other filmmaker in town is knocking on their door saying, 'Please sir, may I have my PG-13 rating and be as fair to my movie as you were to The Dark Knight'"
An R may not be the deathknell of the movie of course, as Resident Evil proved (and, er, Hitman didn't). But it would have upped its chances a little.
Max Payne, starring Mark Wahlberg in the title role, is out in America on 17 October, and in the UK on 14 November.
You can read the full interview here.