News
Is Columbia trying to push Ivan Reitman off Ghostbusters 3?
With Ghostbusters 3 set to go into production later this year, reports are circling over whether Ivan Reitman will be directing or not...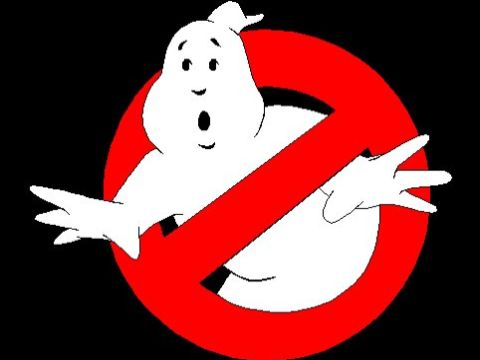 An interesting story has arisen at tbe Vulture blog which suggests that things might not all be well on the good ship Ghostbusters 3.
The current status of the project is that a fresh draft of the screenplay is expected in the next couple of months, with the idea being to press ahead with production later this year, in time for a summer 2011 release we're guessing (although don't rule out winter). Some of the original cast are returning, but the plan is to bring in a new collection of Ghostbusters, who will be trained by the old crowd.
However, there's now some confusion over the choice of director for the project. It had been revealed that the director of the original, Ivan Reitman, was set to helm the film, but reports circulating today suggest that he's far from Columbia's ideal choice. In fact, it might be that Columbia has no choice but to hire Reitman, off the back of a deal he struck in the early 1980s with the studio.
Reitman's contract, according to Vulture, gives him "exceptional creative control over the series, including director approval". And given that this deal has been in stone for over two decades, that's not giving Columbia much room for leverage at all.
Vulture sums up Columbia's problem with the following quote from an unnamed insider: "while it's true that Reitman can't force Columbia to make Ghostbusters III with him, he can make it nearly impossible for the studio to make the film without him."
Reitman's apparently not the only one with a powerful deal, either. The site reports that Harold Ramis, Bill Murray and Dan Aykroyd all potentially have the power to kill the project if they don't like the direction it's going.
It's believed that Columbia's preferred way forward is with a younger director, perhaps understandable given that Reitman's last film was, er, My Super Ex-Girlfriend. But it doesn't realistically seem to have the power to push Reitman off the film, and instead needs him to walk away. There's a slight chance of that, given that he's just got the go-ahead for a new comedy with Paramount called Friends With Benefits. Reitman, however, is apparently keen to direct both this and Ghostbusters III.
It sounds like a bit of a mess without an easy answer, and we'll keep you posted as to how it all pans out. In the meantime, the Vulture report goes into a lot more detail here.