News
Is Ben Wheatley Making a Marvel Movie?
Bob Mortimer reveals that Ben Wheatley might just be in the running to direct a Marvel Studios feature...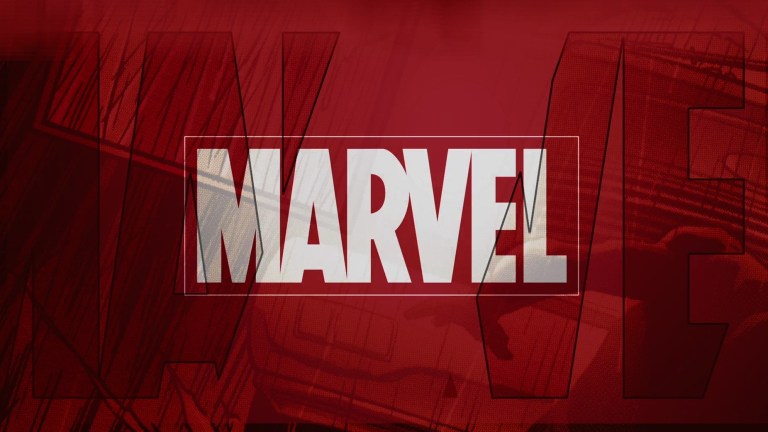 Interesting, this. Director Ben Wheatley has been trying to get a commercial-leaning, pretty expensive action thriller by the name of Freak Shift off the ground for some time now. With films such as High Rise, Free Fire, Kill List, and Sightseers to his name, his filmography is already a hugely impressive one, but there's also been a ramping up in scale of some of his productions. Plus an openness to tackle mainstream, high profile fare, such as his two Doctor Who episodes.
News, then, reaches us that Wheatley may be on the radar of Marvel Studios for one of its films.
It's come via the Adam Buxton podcast, with Buxton interviewing the mighty Bob Mortimer. And Mortimer revealed to Buxton that he was working on a film with Wheatley, a road movie about a glove owned by Michael Jackson.
As Mortimer added, "it's just a road movie thing, but we were about to start that and then, you know Ben Wheatley? Ben Wheatley got offered one of the big Marvel films, and so it weren't for us to say 'you ain't doing that, then',  'you've got to do ours!'"
No official word has been forthcoming from either Marvel of Wheatley, and so it's all a bit wait and see at the moment. We'll keep you posted as we hear more, though. Likewise, if Mortimer gets his road movie off the ground too…