News
Iron Sky: The Coming Race Trailer
Hitler is on a dinosaur in the first trailer for Iron Sky 2…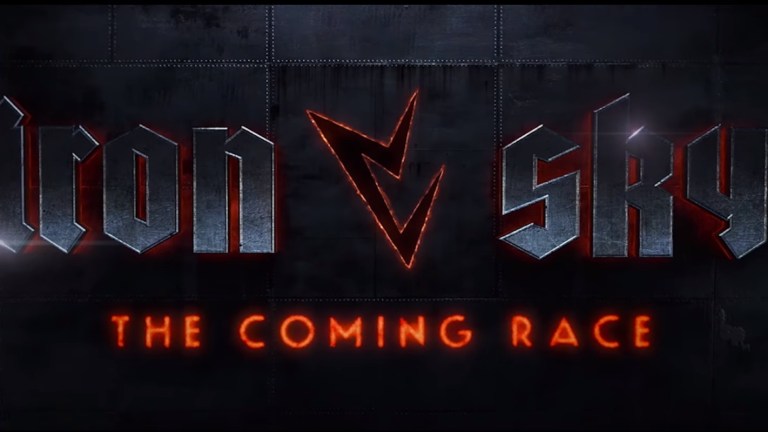 The first Iron Sky movie arrived in 2012, off the back of a six year development period. It was fuelled heavily by fandom, with the makers of the film working closely with its potential audience through the making of the movie. Eventually, it reached the finish line, although its didn't have much of a theatrical release at first, it took a fan backlash to do something about that.
Still, it's a movie firmly classed as a cult one, with reviews not on the happy side generally. But still, it did enough business to warrant a sequel. Which is what brings us all together today.
Iron Sky: The Coming Race has been in the works officially since 2013, and this time, the movie has been crowdfunded too. Its budget has come in at $15 million, around double what the first film cost.
Set to land in cinemas next February, Iron Sky: The Coming Race features Udo Kier, Julia Dietze, Stephanie Paul, Lloyd Kaufman, Tom Green, and Jukka Hilden. And here's the trailer…