News
Iron Man 3's Shane Black Eyed for Fast & Furious Spin-Off
Action-comedy mastermind Shane Black is under consideration for the Dwayne Johnson/Jason Statham Fast & Furious spin-off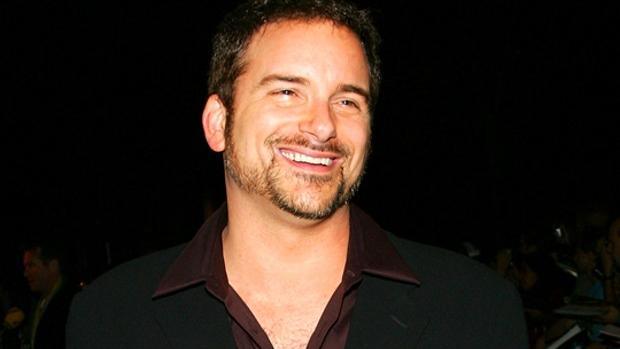 If the upcoming Dwayne Johnson/Jason Statham Fast & Furious spin-off is really tearing the Fast family apart like Tyrese Gibson says, it might as well be good.
Universal is taking a step in the right direction then as they reportedly consider action-comedy maestro Shane Black for the still untitled spinoff, according to a report from Variety.
Black is such a natural fit for the Fast & Furious franchise that it's almost odd this is the first time his name has come up for it. Black made a name for himself by writing the very original script for action-comedy landmark Lethal Weapon. He then went on to write and direct step 1 of Robert Downey Jr.'s return to acting glory in 2005's Kiss Kiss Bang Bang. He later reunited with Downey Jr. as he took over the reigns for Iron Man from Jon Favreau with the underrated Iron Man 3.
One could even argue that Black helped create the joke-heavy action cinema world that helped the Fast & Furious franchise eventually thrive.
Black has also been looking to work with Dwayne "The Rock" Johnson for awhile now as he's been shopping his adaption of 1940s pulp magazine hero Doc Savage with Johnson in the lead though Johnson's schedule has prevented it from becoming a reality.
The Johnson and Statham spinoff does not have an official title or plot description yet though Universal has confirmed a July 26, 2019 release date that previously belonged to Fast and Furious 9, which will now debut in 2020.
As previously mentioned, not everyone was thrilled by that news. Though even Tyrese would have to begrudgingly admit that Shane Black would be an excellent choice for this decade and a half-old franchise.