News
Iron Man 3 casting latest
Two more faces are joining Robert Downey Jr in Iron Man 3...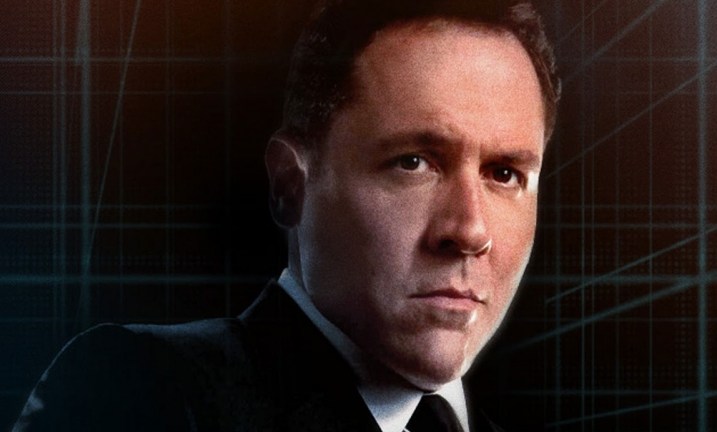 Iron Man 3 started shooting this week, with director Shane Black calling the shots, and Robert Downey Jr reprising the title role. Joining him in the cast? Well, we already knew about Sir Ben Kingsley, Guy Pearce and Rebecca Hall.
Now? Firstly, it's been revealed that Jon Favreau, the director of the first two Iron Man movies, is back on board as Happy Hogan. It's a role he's taken in each film so far, but inevitably, there was some speculation he wouldn't return after it was announced he wasn't directingthe third movie. Consider that speculation ended.
Secondly? Ashley Hamilton may not be a name familiar to many, but Marvel is lining him up to play Firepower in the new movie. It's not, apparently, going to be too big a role in the movie, but clearly the plan is to give Tony Stark something of a workout in Iron Man 3, given the way the villains are building up.
More news on the film as we get it…