News
Iron Man 3: Ben Kingsley in, Jessica Chastain out
Jessica Chastain drops out of Marvel's Iron Man 3, but Sir Ben Kingsley now seems definitely involved...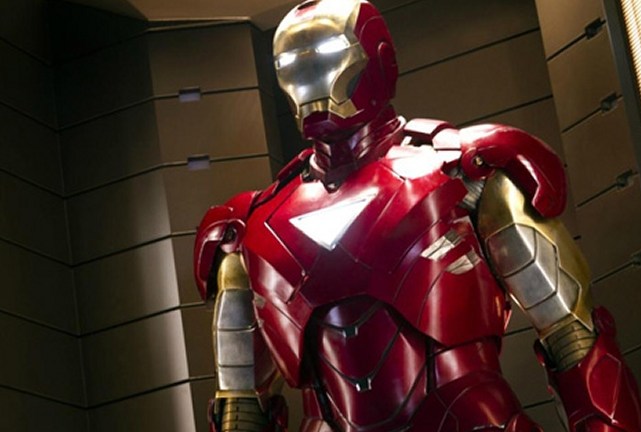 Filming is a few weeks away from starting on Marvel's first movie post-The Avengers. The film that's got to follow it? That'd be Iron Man 3, which sees Robert Downey Jr reuniting with his Kiss Kiss Bang Bang director, Shane Black.
Casting rumours have been bubbling around for a few weeks now, as you might expect, and we're finally able to give you some concrete news in that department.
Firstly, then, Jessica Chastain. She had been rumoured to have been offered a role in the new movie, as a "sexy scientist". Turns out the rumour was true, but that Chastain won't be taking on the role. She took to her Facebook page to explain:
"Sorry to say that Iron Man 3 isn't going to work out. My schedule is jammed packed and I can't fit anything else in. The press announced my possible attachment far too soon. I know many of you wanted me to be involved, and I'm so sorry to disappoint you. Hopefully there'll be another Marvel film in my future. Shane Black and everyone on the IM3 team are really wonderful. I'm very excited to see the film when it comes out."
Another name rumoured to be involved in Iron Man 3 was Sir Ben Kingsley, who had been linked with the villain role in the movie. That, too, was a rumour with some substance to it, it seems.
He confirmed to Superhero Hype that he's involved with Iron Man 3, a project he'll get to after he's done with Ender's Game and a movie called The Physician.
He told the site that "Quite soon I'll be with everybody and we'll be discussing the look and the feel and the direction of the character. It's very early days yet, but I'm so thrilled to be on board".
Guy Pearce is the other major piece of casting thus far. He's set to play Aldrich Killian in the movie. And while his involvement hasn't been 100% confirmed, it seems all but a done deal.
As we hear more on Iron Man 3, we'll let you know…