Features
International trailer lands for Insidious: Chapter 2
Horror maestro James Wan returns with Insidious: Chapter 2 - and here's a new international trailer to prove it...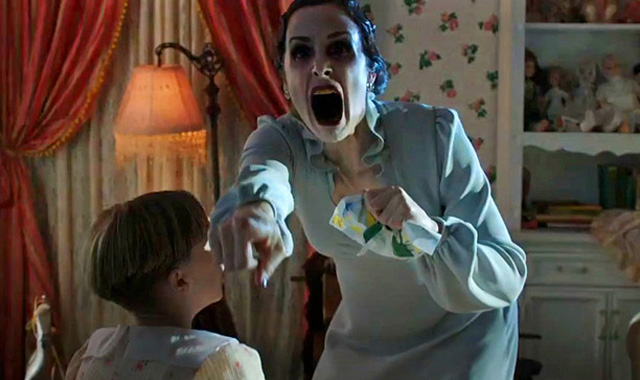 Director James Wan's already brought us one intimidating slice of horror this year, with The Conjuring currently terrorising cinema audiences now – you can read our review of that entertaining film here. Later this year, Wan will be bringing us his sequel to his earlier work of terror, Insidious.
Insidious: Chapter 2 will bring back Patrick Wilson and Rose Byrne as Josh and Renai Lambert, a couple seemingly doomed to spend their adult lives screaming at intruders from the spirit world. And as the title suggests, the film's intended as a continuation of the first film's story, and Wan's remained aboard precisely because he wants to help retain a continuity of tone in this latest instalment.
The first Insidious was a great ghost train ride, and we're hoping for similarly chilling things from Chapter 2, which is out on the 13th September in the UK. In the meantime, here's that international trailer.
Follow our Twitter feed for faster news and bad jokes right here. And be our Facebook chum here.