News
Insidious: The Last Key Trailer Opens Doors With a Touch
Paranormal investigator probes her own inner demons in Insidious: The Last Key trailer.
"Be careful, you're about to touch it," a paranormal investigator is warned in Universal Pictures' trailer for Insidious: The Last Key, the fourth film in the Insidious horror franchise. The mystic also has to touch on her own past as she ventures deep into the further to end the evil. She doesn't have memories, she has scars.
Insidious co-creator Leigh Whannell, who directed Insidious: Chapter Three and wrote the screenplays for the previous three movies in the franchise, wrote the script. Insidious: The Last Key is directed by Adam Robitel (The Taking of Deborah Logan), who is new to the series. The film is produced by Saw and The Conjuring director James Wan.
Lin Shaye reprises her role as Dr. Elise Rainier, who has faced down evils her entire para-professional life, and now has to retrieve the traumas she buried in the basement of her family home.  The supernatural thriller is set years before in the medium's home town in New Mexico.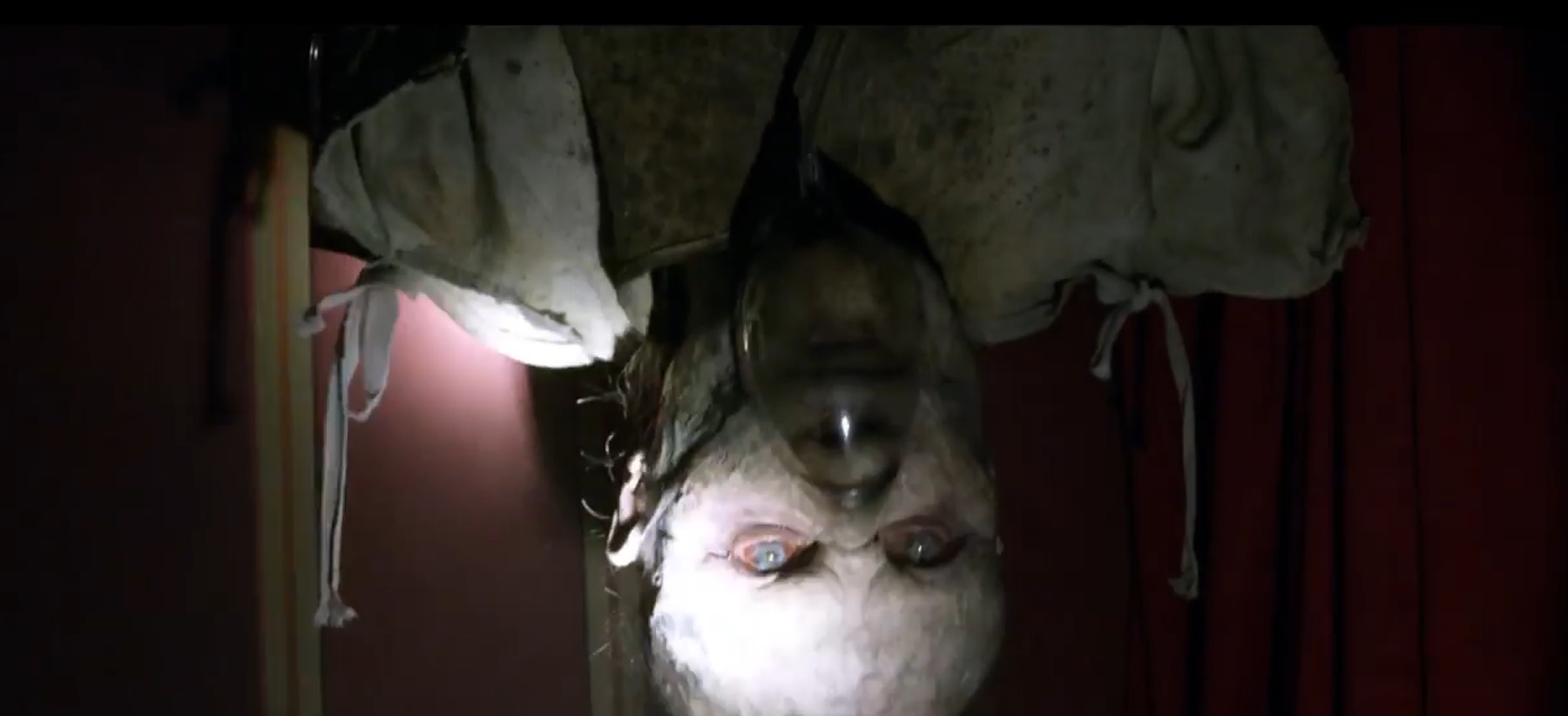 Insidious 4 also stars Whannell, Angus Sampson, Josh Stewart, Caitlin Gerard, Kirk Acevedo, Javier Botet, Bruce Davison, Spencer Locke, Tessa Ferrer, Ava Kolker, and Marcus Henderson.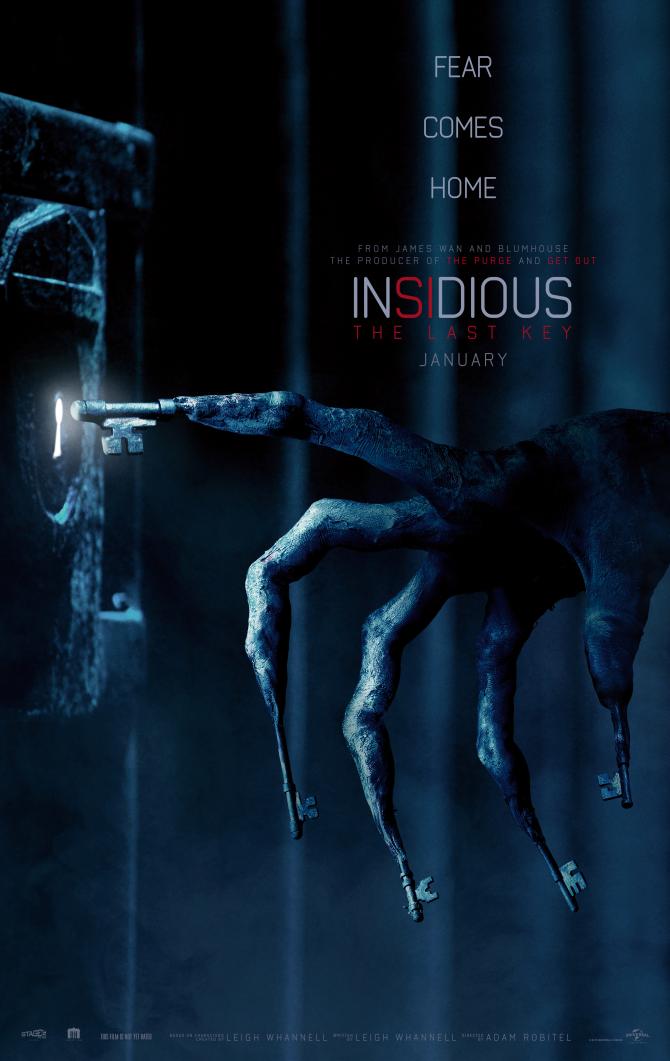 You can watch the Insidious 4 trailer here:
Insidious: The Last Key opens in theaters on January 5, 2018.