News
Ingrid Pitt: 1937-2010
The first lady of Hammer Horror, and ex-Den Of Geek columnist, Ingrid Pitt, has died.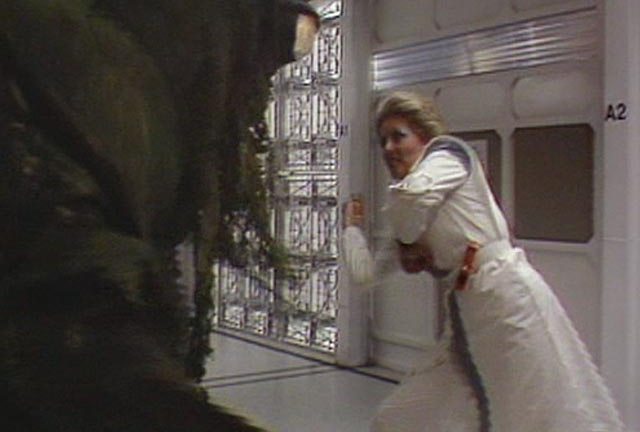 It's our sad duty to report that Ingrid Pitt has died, at the age of 73.
I've personally had the privilege of knowing and sometimes-working with Ingrid for over ten years, starting back when I was editing Model & Collectors Mart magazine. She approached me at a Memorabilia Show we were both at, through her husband, Tony, and swiftly became a columnist for the magazine.
At those Memorabilia Shows, Ingrid always had a queue at her table, as she spent hours chatting with her sizeable legion of fans. It was always lovely to see, and she had time for them all. She was, it goes without saying, a popular fixture at the events.
Over the years, Ingrid became a friend. Always with a spare moment for both me and my family, she also wrote for this very site for some time, being one of our earliest columnists. She was full of fascinating stories, and had led – as her terrific autobiography testifies – a very full life.
I'm going to miss her very much. And so, I suspect, are many of you.
Ingrid was the first lady of Hammer Horror, starring in classics such as Countess Dracula. Her film work also took in the likes of Where Eagles Dare and The Wicker Man, but her extensive filmography demonstrated both her breadth, and willingness to try all sorts of genre material. Doctor Who fans in particular will always hold Ingrid in a special place in their hearts.
Ingrid was a true one-of-a-kind. She died today, having collapsed a few days ago. My thoughts are with Tony and her daughter at this time.
Here's one of my favourite columns she wrote for us, by way of tribute. All the best, Ingrid. It was a real honour to know you.
You can find Ingrid's website here.