News
Indiana Jones premieres in Cannes
Indiana Jones & The Kingdom of the Crystal Skull has been seen! But is it any good...?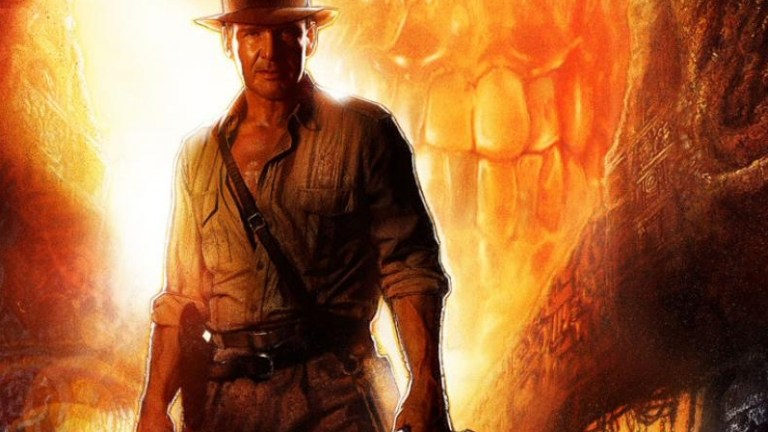 After a wait that has, quite literally, gone on for nearly 20 years, the fourth Indiana Jones film – Indiana Jones & The Kingdom of the Crystal Skull – finally got its first screening yesterday at the Cannes Film Festival. And listening to some of the reaction to it, we're none the wiser as to whether the film will be much cop or not.
There are already two camps of reaction emerging, unsurprisingly, with one suggesting that Indy has stood up to the tests of time surprisingly well, and that the film delivers the old-school action that the cinema screen has been lacking since, well, Indy 3. There's another that is suggesting it's a franchise that should have been left as it was, and that the new film is a step too far. Interestingly, both camps seem to agree that the film is too long, with the two hour twenty minute running time leaving a little bit of numbness around the posterior area.
However, this was a Cannes audience, and one that has a history of being a little bit snooty where blockbusters are concerned. Ordinarily, a big Hollywood film would get a resounding thumbs down from the Cannes Film Festival, and even though Indy isn't screening in competition, the fact that the reaction has been mixed should be a good sign.
This is, however, one battle that'll ultimately be left to the likes of you and me, who will be able to pony up to see the film from Thursday of this week. Personally, this writer can't wait: this is one of my two most-looked forward to films of the year (after The Dark Knight, natch), and the presence of Spielberg behind the camera should offset what – in the slipstream of the Star Wars prequels – has become known as 'the Lucas factor'.
Our review will be live on the site, if all goes to plan, from the middle of this week. And then, perhaps, we can start speculating about Indy 5, before Harrison gets really, really old…