News
Independence Day 2 Moved to July 2016
The long belated sequel to one of THE blockbusters of the 1990s has been pushed back just in time for its 20th anniversary. Could this mean the return of Will Smith?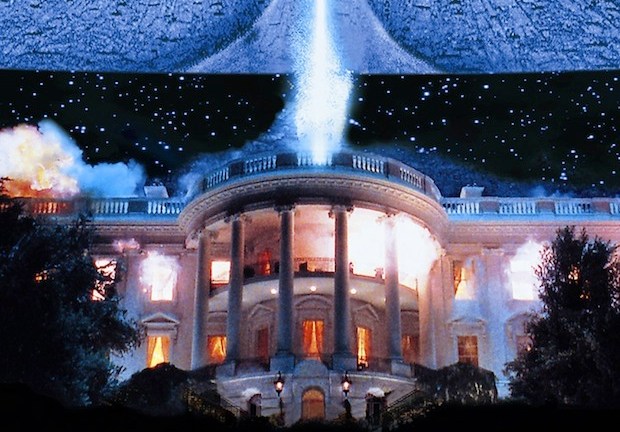 Despite initial announcements that Independence Day 2 would come out on July 3, 2015, it is now being reported that the franchise is moving back to July 1, 2016.
This would seem to intrigue many if this were a sign that Will Smith is now planning to return for a franchise that he had previously appeared to have enough of. Because the last thing those aliens expected was for the Fresh Prince to still be killing it and ready to kill them 20 years later. That's right, children of the '90s, when Independence Day 2 comes out now, it will be 20 YEARS (or shy of it by about two days). Now that's what we all can call a close encounter with the passage of time!
It is unknown exactly who from the original is returning, albeit Roland Emmerich is back to direct, as well as co-write with original co-scribe Dean Delvin.
SOURCE: ComingSoon
Like us on Facebook and follow us on Twitter for all news updates related to the world of geek. And Google+, if that's your thing!