News
If Blade 4 Happens, Wesley Snipes Wants to Join the Marvel Universe
Wesley Snipes remains interested in making Blade 4, and in joining Marvel's screen projects...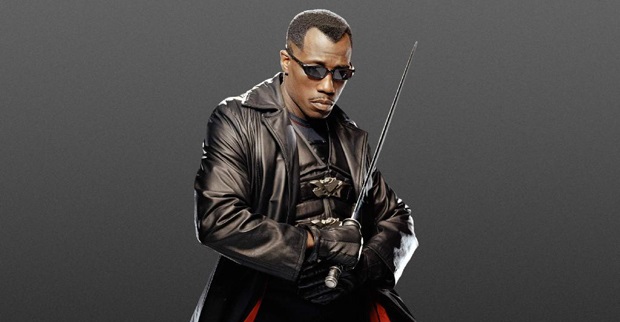 The debut of Blade on the big screen in 1998 brought with it a warm critical response, and considerable commercial success, too. Wesley Snipes played the title role of the vampire hunter, and would reprise Blade in a pair of sequels, the last of which landed in 2004. Guillermo del Toro's Blade II from 2002 remains arguably the high point of the series.
Snipes has regularly stated that he'd be open to more Blade movies and in a new interview he has confirmed that he'd be up for Blade 4 if the chance arose.
"I am very much open to all of the possibilities", Snipes told The Hollywood Reporter. "If Blade 4 comes along, that is a conversation we can have. And there are other characters in the Marvel universe that, if they want to invite me to play around with, I am with that too. I think the fans have a hunger for me to revisit the Blade character, so that could limit where they could place me as another character in that universe."
As things stand, though, Marvel has no immediate plans to bring Blade into the Marvel Cinematic Universe. But it does have the rights back, and we'd imagine that it's a matter of time before it does. 
All things considered, a horror-themed character like Blade might feel more at home on Marvel's Netflix shows, which are far less shy about blood, gore, and next level violence than their big screen counterparts. Just don't necessarily expect Snipes to play the lead this time.