News
Idris Elba Reportedly Back in the Running for James Bond Role
Director Antoine Fuqua claims to have some inside information on the next Bond. Idris Elba is in the running for the role!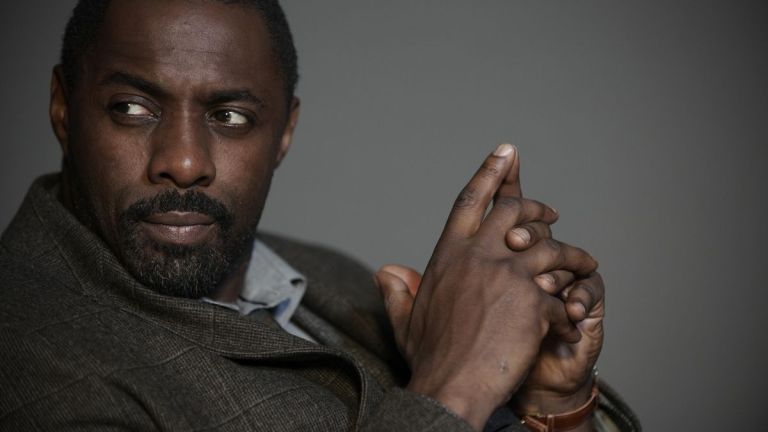 First, he was the obvious choice, then he seemed too old, but now he's back in the running – thanks to a weird tip from an unexpected third party. Idris Elba might still be the next James Bond…
According to multiple reports, Equalizer 2 director Antoine Fuqua recently met with Bond producer Barbara Broccoli and talked about the franchise, presumably because his own name has come up before in connection with directing future installments. During the conversation, Broccoli reportedly told Fuqua that "it is time" for a non-white actor to take the lead role, that she was certain it would "happen eventually", and that Elba was the front-runner. 
This isn't new news. Elba's name first came up in 2014 during the Sony hack, when leaked emails from then studio co-chair Amy Pascal revealed Elba as everyone's favorite to replace Daniel Craig. Elba brushed it off at the time, saying that he was flattered but too old for the role. 
With Danny Boyle's James Bond 25 aiming for a November 2019 release, the earliest we might see James Bond 26 would likely be 2021, but probably much later – getting closer to Elba's 50th birthday. 
Fuqua probably isn't in any position for Broccoli to reveal any concrete information to him (especially if he blabs it all over the internet…), and it's likely that the conversation is still just a rumor, but it's also true that Elba probably would make a brilliant Bond. 
Never say never.