News
Ian McKellen to Reprise Gandalf Character in One-Man Play
Ian McKellen, beloved nerd actor of our time, is putting on a one-man play this summer in London.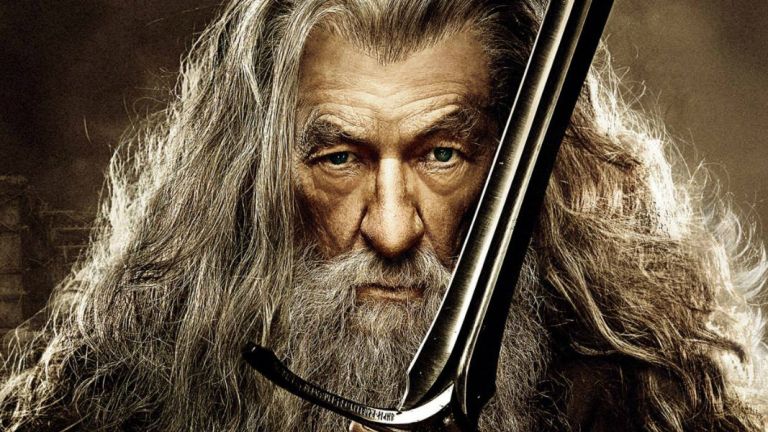 Sir Ian McKellen is one of the most iconic actors of our time, his work including some of the biggest nerd franchises of the last few decades. He has been Gandalf in the Lord of the Ringstrilogy. He has been Magneto in the X-Menfranchise. He has performed the work of some of our most celebrated playwrights, from Shakespeare to Beckett. And, now, you have the unique chance to get insight into his decades-long career. You just have to go to London to do it…
McKellen has announced that he will perform a one-man called Shakespeare, Tolkien & Youfor nine performances this summer in London's Park Theatre. The play will retread some of McKellen's most iconic performances, as well as give insight into the process through discussions with other actors and directors (presumably, in one-man-play-style?). The audience will have a chance to engage with questions and even on-stage participation.
The effort is part of a fundraiser for Park Theatre, a cause apparently near and dear to McKellen's heart. He said of the play's fundraising purpose (via The Hollywood Reporter):
I'm performing at Park Theatre to help raise funds for the charity. In a short time the theater has established itself on both the theatrical and local maps. But with no public subsidy for core costs they need to bring in donations of around £250,000 ($311,000) every year just to keep the doors open.
It's not easy for Americans to make it to London for a play, but if you have any chance to do so, take it. I was lucky enough to see McKellen in Waiting For Godotand it was one of my favorite onstage performances ever. He disappeared into the role.
Shakespeare, Tolkien & Youwill be performed at London's Park Theatre July 3-9. Plan accordingly. In the mean time…