News
I, Tonya Director in Talks to Helm Disney's Cruella
Craig Gillespie has been tapped up to direct a film about the 101 Dalmatians villain, starring Emma Stone.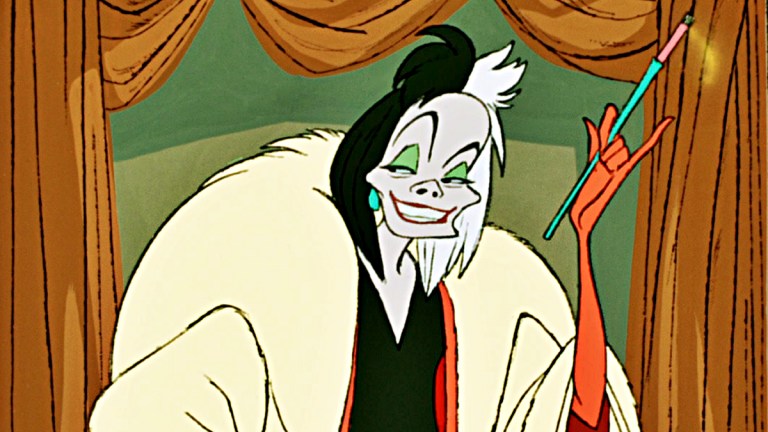 Disney's focus on live-action updates of its animated classics continues apace, with the news that I, Tonya director Craig Gillespie is in talks with the studio to take over the reins on Cruella.
The film will focus on the villain of 1961's 101 Dalmatians, Cruella de Vil, presumably in much the same way as the Sleeping Beauty-inspired Maleficent. Oscar-winner Emma Stone is set to take on the leading role as the fur-loving fashion queen who strikes fear into the heart of doggies everywhere.
This version is being pitched as an 80s-set origin story with punk-rock stylings, according to The Hollywood Reporter. Risky? Sure. But since Glenn Close has already played de Vil in 1996's live-action 101 Dalmatians and its sequel (the imaginatively titled 102 Dalmatians), a radical new take on the character is probably a good idea. Probably.
The project has been on Disney's slate for a while but recently hit a snag when original director Alex Timbers (a Broadway stalwart and one of the creators of Amazon series Mozart In The Jungle) had to drop out because of scheduling issues. It figures that Disney wants to build on the momentum for its big-screen reimaginings, though. The Angelina Jolie-starring Maleficent raked in over $750 million worldwide; next year, shiny new updates of Dumbo, Aladdin, and The Lion King look set to do the same.
There's no current release date for Cruella, but if Disney can lock in Gillespie, the production could move quickly. As well as his critically acclaimed ice-skater biopic I, Tonya, the Aussie director has also helmed the 2011 Fright Night remake and Disney's sporting drama Million Dollar Arm, so it's a safe bet he's up to the task.