News
I Am Still Alive: Ben Affleck to Star in Movie Adaptation
Universal has snagged the film rights to Kate Alice Marshall's I Am Still Alive, after a bidding war broke out...
The movie adaptation of Kate Alice Marshall's bestselling book I Am Still Alive looks like it's moving forward with Ben Affleck attached to star and potentially produce.
Universal Pictures won a bidding war this week for the rights to develop a feature film version of the kids novel in what Deadline cite as possibly the last big book auction of 2018. Lori Evans Taylor (Bed Rest) will be on script duties.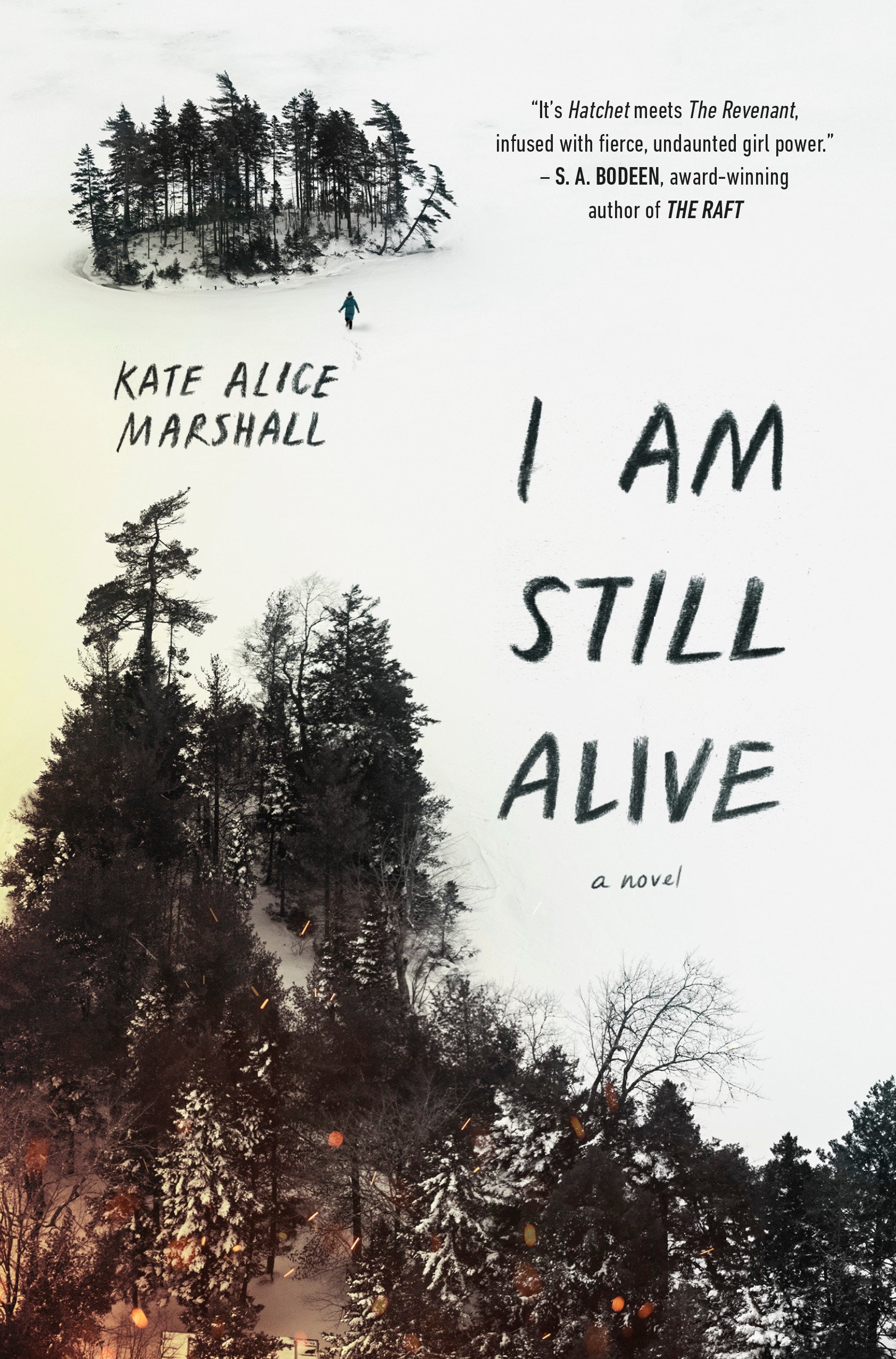 In Marshall's tale, the main character of Jess is "a teenage every-girl who, after a car crash kills her mother and leaves her injured, is forced to move in with her off-the-grid dad in the Canadian wilderness and adapt to a new way of life. But when certain events leave her stranded, far away from any help, with only her father's dog for company, she'll discover she's stronger than she ever imagined."
Affleck is set to play the dad in question. No one else has been cast, at present.
We'll next see Affleck starring opposite Oscar Isaac in Triple Frontier, Netflix's big March film.
More on this as we get it.