News
I Am Mother Trailer, Release Date for Netflix Sci-Fi Film
Netflix post-apocalyptic film, I Am Mother, stars Hilary Swank, Clara Rugaard and a creepy maternal robot voiced by Rose Byrne.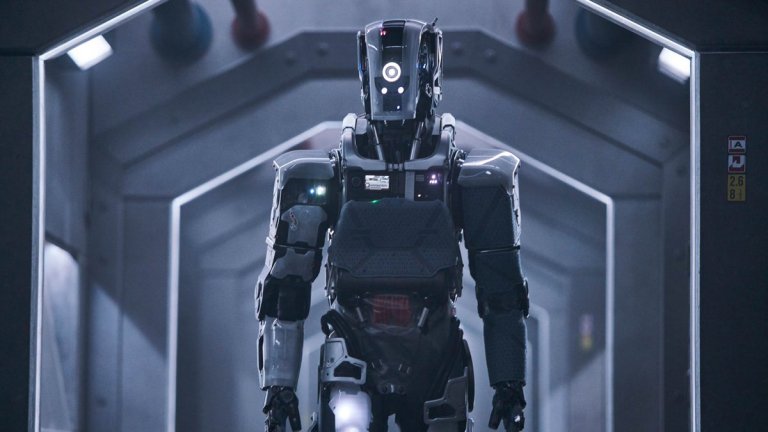 A while ago, we first heard that Oscar winner Hilary Swank was teaming up with first time director Grant Sputore for a new sci-fi/horror film called I Am Mother. We were curious, because Swank's previous forays into the horror genre weren't exactly…good, for the most part. The Gift was solid enough with Sam Raimi at the helm, and The Reaping and The Resident both initially looked promising, but didn't ultimately make the grade, so it was interesting to us that the actress had chosen to dip her toe back into the scream queen water some years later, especially with an unproven director at the helm. Yet, when the film became bound for Netflix direct distribution, the logic became a bit clearer.
While the sci-fi scenario of I Am Mother takes place in a post-apocalyptic setting, in a facility designed to grow and raise humans to eventually bring back the human population. The story centers on a sheltered teenage girl, simply called "Daughter," (Clara Rugaard), but the fulcrum of the film is the titular "Mother," a manipulative matriarch of a robot (voiced by Rose Byrne), which has been feeding the young girl lies. However, their cozy cubby hole will be disrupted, upon the arrival of a mysterious wanderer (Swank).
I Am Mother Trailer
The trailer for I Am Mother has arrived, revealing the film to be a hybird of insular horror films like 10 Cloverfield Lane, with a dash of creepy evil A.I. tropes from films like Ex Machina.
I Am Mother Release Date
I Am Mother is set to premiere on Netflix on June 7.
Here's Netflix's official synopsis for I Am Mother:
"A sci-fi thriller about a teenage girl (Clara Rugaard), who is the first of a new generation of humans to be raised by Mother (Rose Byrne), a robot designed to repopulate the earth after the extinction of humankind. But the pair's unique relationship is threatened when an injured stranger (Hilary Swank) arrives with news that calls into question everything Daughter has been told about the outside world and her Mother's intentions."
I Am Mother Details
Director Grant Sputore makes his feature debut with the film. His previous work includes directorial work on a quartet of 2011 episodes of the UK/Australia TV island-stranded series, Castaway, and a 2008 dramatic war-themed short, titled Legacy. Sputore worked off a script by another trade-newcomer, Michael Lloyd Green, who also makes his feature debut, having previous scripted 2009 short After the Storm and 2008 short The Wall.
Hilary Swank, the two-time Best Lead Actress Oscar winner (2000 for Boys Don't Cry and 2005 for Million Dollar Baby), recently appeared in the FX Getty kidnapping TV miniseries, Trust.
Rose Byrne, co-star of the Neighbors comedy films, the Insidious horror films and a longtime run on TV series Damages, reprised her X-Men: First Class role as Moira Mactaggert in 2016's X-Men: Apocalypse. She recently co-starred opposite Domhnall Gleeson in Peter Rabbit.
Clara Rugaard is coming off a role in the 2018 Elle Fanning-headlined music drama, Teen Spirit, having fielded roles in 2017's Good Favour, as well as TV shows Still Star-Crossed and The Lodge.
For good measure, here are some promo images released last year, which notably provided an early look at the Rose Byrne-voiced Mother.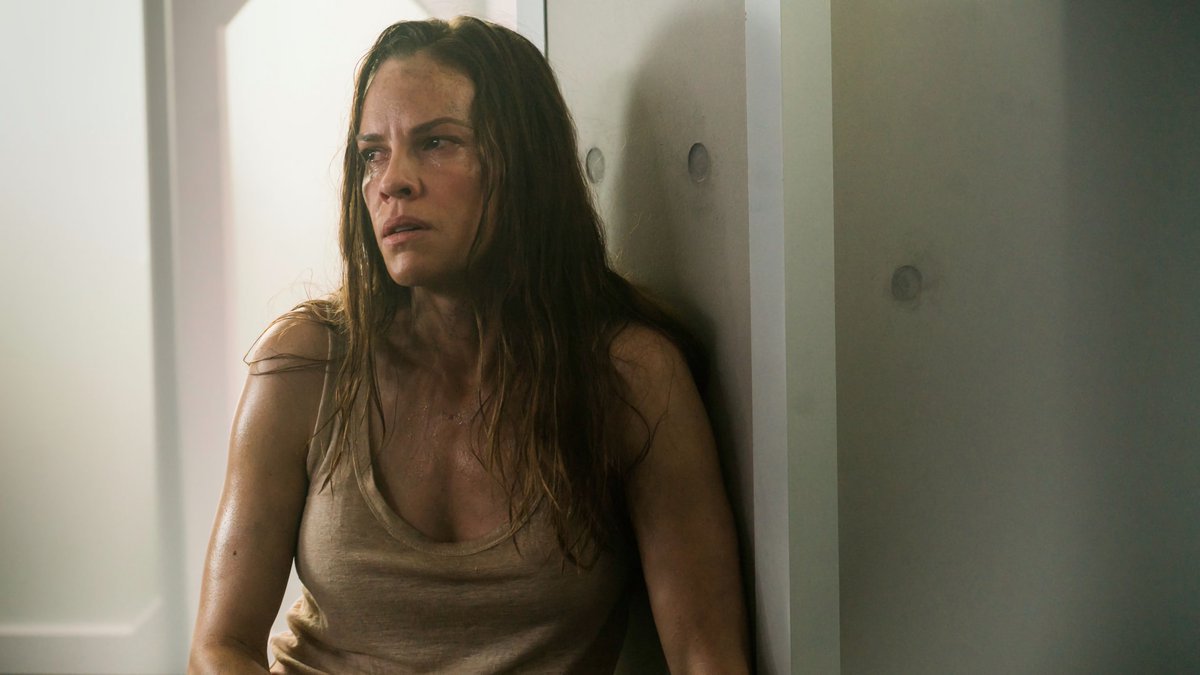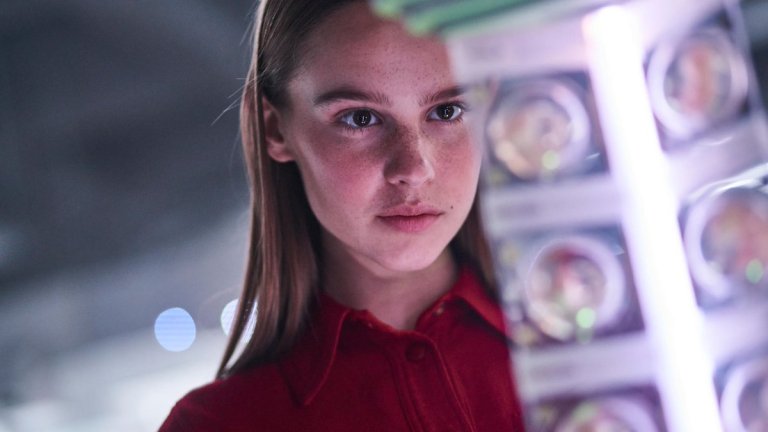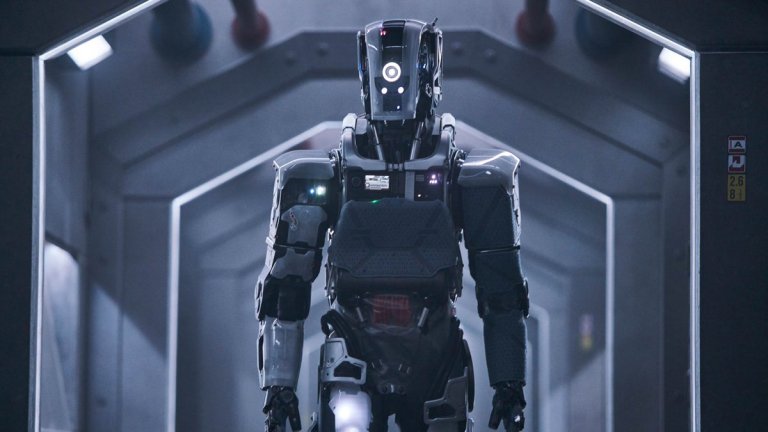 Joseph Baxter is a contributor for Den of Geek and Syfy Wire. You can find his work here. Follow him on Twitter @josbaxter.