News
Hugh Jackman to Play Gary Hart in The Frontrunner
The man formerly known as Wolverine will portray the failed presidential candidate for director Jason Reitman.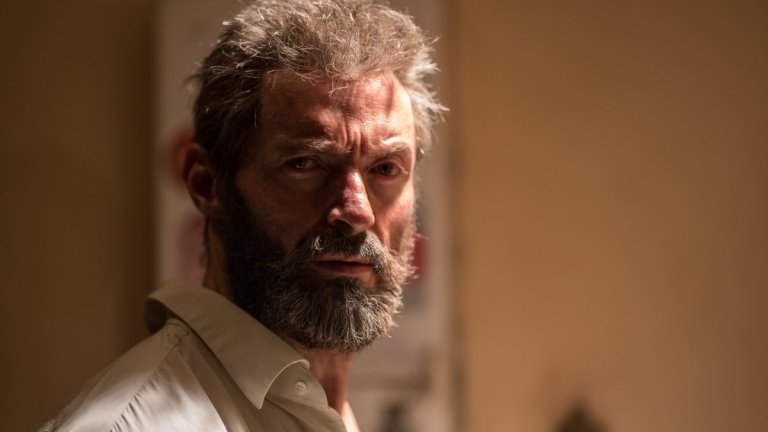 Hugh Jackman may have hung up Logan's claws for good but is getting into some equally nasty business in the upcoming film The Frontrunner, in which he'll play ex-U.S. Senator and one-time presidential candidate Gary Hart.
Hart was considered the favorite for the 1988 Democratic nomination, until his campaign was undone by revelations of an extramarital affair with Donna Rice. He was forced to drop out of the race, with Massachusetts governor Michael Dukakis winning the nomination but going down in defeat to George H.W. Bush.
The significance of what happened to Hart was that politicians' personal indiscretions such as affairs — which the media used to leave largely unaddressed — suddenly became fair game as a new tabloid mentality gripped American political coverage (and is still with us today).
Jackman closed out his 17-year, nine-film (including two cameos) run as Wolverine earlier this year with the outstanding Logan, and will next be seen as the legendary circus founder P.T. Barnum in the original musical The Greatest Showman, due out December 25. 
Jason Reitman will direct The Frontrunner and has also co-written the screenplay with political journalist Matt Bai and former Hillary Clinton press secretary Jay Carson, based on Bai's 2014 book All the Truth Is Out. For Reitman, the project is a return to the political fare that marked his directorial debut, 2006's Thank You for Smoking, although that was a more satirical look at the lobbying business.
Reitman is just finishing up Tully, a comedy about motherhood that reunites him with screenwriter Diablo Cody (Juno) and star Charlize Theron (Young Adult). The film arrives next April.
Source: The Hollywood Reporter