News
Hugh Jackman Confirms Turning Down the Role of James Bond
Hugh Jackman recalls getting approached to play 007 -- and why he passed.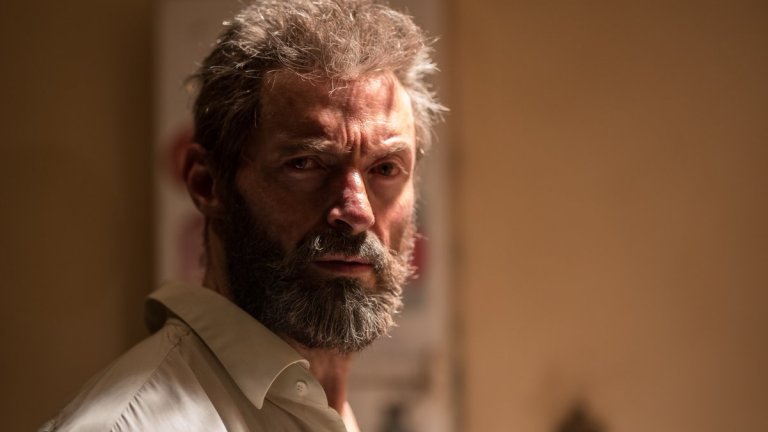 When it became clear that 2002's Die Another Day would bring the Pierce Brosnan era of James Bond to an end, Eon Productions embarked on its quest to find the next 007. Daniel Craig eventually got the nod, but it turns out that others had been courted.
In particular, Hugh Jackman has now confirmed that he was approached to scout out his interest in playing British's most famous secret agent — and that he ultimately chose to turn that potential opportunity down.
"I was about to do X-Men 2 and a call came from my agent asking if I'd be interested in Bond," Jackman told Variety.
"I just felt at the time that the scripts had become so unbelievable and crazy, and I felt like they needed to become grittier and real," he continued, perhaps thinking about Die Another Day's infamous invisible car. "And the response was: 'Oh, you don't get a say. You just have to sign on.'"
Ultimately, though, what turned Jackman away from pursuing the role was the potential demands of two blockbuster roles. "I was also worried that between Bond and X-Men, I'd never have time to do different things," he admitted. 
And so he let the opportunity pass. Daniel Craig took on the role, and the rest, as the saying goes, is history. Craig will play the role for presumably his final time in the still-untitled James Bond 25, which starts shooting early next year for a 2019 release.
Do you think Hugh Jackman would have been a worthy James Bond?