Reviews
Hugh Jackman confirmed for X-Men: Days Of Future Past
It's definite: Hugh Jackman will be reprising the role of Wolverine again, in Bryan Singer's X-Men: Days Of Future Past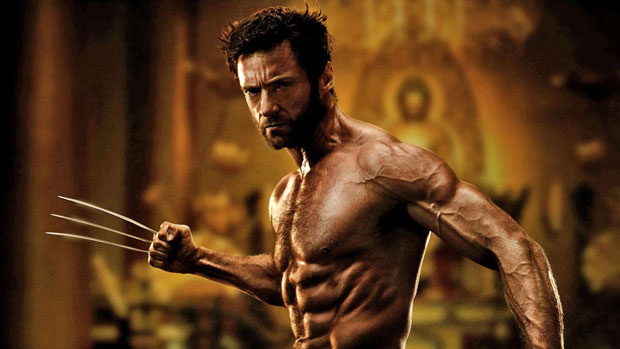 Bryan Singer continues to delve into pre-production work on X-Men: First Class follow-up, X-Men: Days Of Future Past, and he's been Tweeting updates as he's gone along. He's previously revealed, for instance, that both Sir Patrick Stewart and Sir Ian McKellen were set to join the cast of the new film, alongside the younger versions of their characters (although at the time it seemed as though their deals weren't locked). And inevitably, there was talk of Hugh Jackman reprising the role of Wolverine once again.
And now, that's turned out to be more than just talk, as Jackman has now been confirmed for X-Men: Days Of Future Past. Singer confirmed the news on his Twitter account, promising also that there was "more to come". We await further news eagerly.
X-Men: Days Of Future Past shoots next year, and will be released on July 18th 2014.