News
How The Cloverfield Paradox Landed on Netflix
Paramount is still pursuing Cloverfield 4, as more details on The Cloverfield Paradox deal come to light.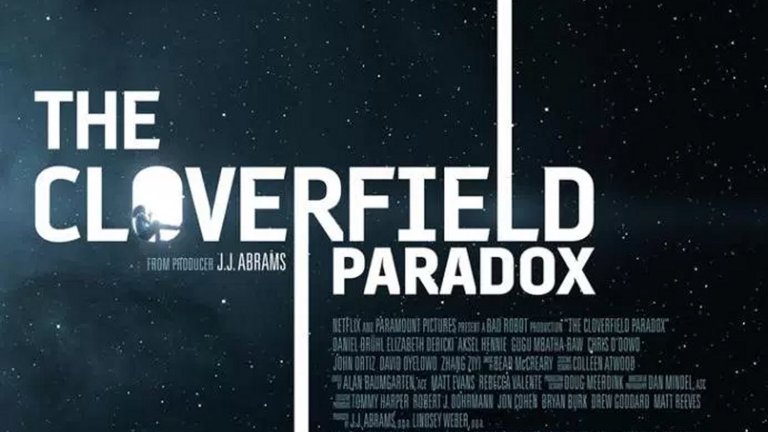 The surprise release of The Cloverfield Paradox directly onto Netflix at the start of the week is increasingly looking like a smart move from Paramount. It opted to sell the film to Netflix after doing lots of work on the movie in post-production, and dropped its planned theatrical release. And in the light of tepid reviews, it's become clearer why it opted to do that.
Furthermore, it's being reported by THR that Netflix paid Paramount a sum in the region of $50 million (possibly more) for the movie. The deal is said to still allow Paramount to release the film in China (where its box office prospects look healthier), and the studio also keeps home entertainment rights.
Crucially, it has instantly moved the project into profit as well. It's unlikely to have enjoyed much return had it gone ahead with its April cinema release.
For its part, Netflix is unlikely to be unhappy, with sizeable viewing figures lightly.
Also, The Cloverfield Paradox is not going to waylay Paramount plans for further Cloverfield projects. It retains the rights to the series, and is reportedly exploring Cloverfield 4 as well. We have more details on that here.
The Cloverfield Paradox is available for streaming on Netflix now.