News
How A Bruce Willis Flop Helped Make Driving Miss Daisy A Hit
Why Driving Miss Daisy might just owe a drop of its success to a film called In Country...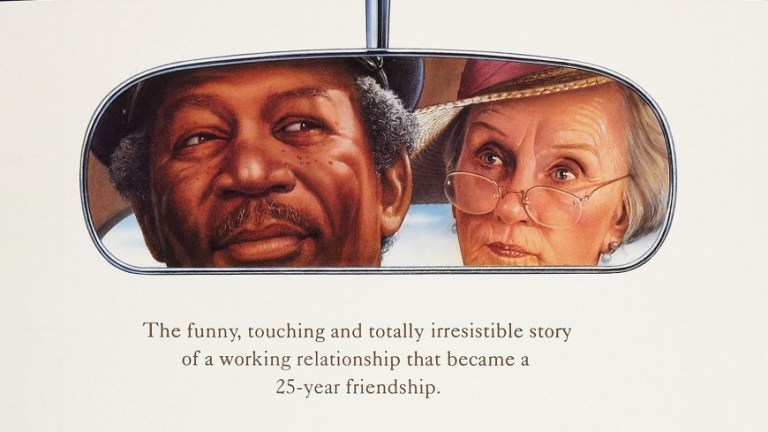 This article comes from Den of Geek UK.
Sometimes, it's little quirks of fate that turn projects from small successes into a genuine phenomenon. Here's one we thought you might be interested in. Bruce Beresford's 1989 comedy-drama, Driving Miss Daisy, would go on to be a big hit, inspire a stage production, and win four Academy Awards, including one for Best Picture. Yet originally, Warner Bros. didn't have major plans for the movie.
Instead, it was pinning hopes for a good Christmas on the Norman Jewison-directed drama In Country, starring Bruce Willis and Emily Lloyd. The studio set a September 29th, 1989 release date for the film, expecting it to play for several months as awards season took hold. These were days when a movie would get a bit more time to earn its keep, rather than being hooked from cinemas after a week if takings were bad.
Still, In Country didn't quite have the impact Warner Bros. was hoping. It did earn Willis a Golden Globe nomination for best supporting actor, yet interest in the movie soon petered out. The film cost $18 million to make, and would gross just $3.5 million at the box office. It dropped out of cinemas quicker than expected.
Which left Warner Bros. with a problem, and a hole in its Christmas 1989 plans.
Thus, the studio did a quick assessment of the movies it had on its books that it had invested in, and zeroed in on Driving Miss Daisy. As director Bruce Beresford recalls in his diaries, Josh Hartnett Definitely Wants To Do This: True Stories From A Life In The Screen Trade, Warner Bros. had invested just $2.5 million into the production of Driving Miss Daisy (which cost just over $7 million in total to make). Yet when it decided it was "promotable," the studio "turned the publicity machine on full blast, transforming an art-house film into a major hit."
The end result was a box office haul of $145 million, as well as a mantelpiece or two full of awards. Yet had In Country proved to be a success before it? Chances are, ticket sales for Driving Miss Daisy would have been far more modest.