News
Hotel Transylvania 4 Release Date Confirmed
Yet another Hotel Transylvania animated movie is in the works.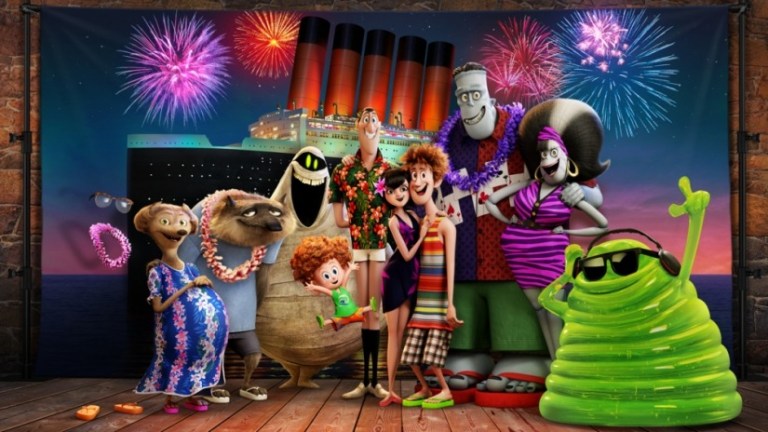 Hotel Transylvania 4 is on the way!
News of an active fourth film in the obscenely successful Hotel Transylvania franchise arrived yesterday from Borys Kit over at THR, along with a 2021 release date:
Sony Pictures Animation has likely been very keen to kickstart Hotel Transylvania 4 for a while – as the man indicates, Hotel Transylvania 3: Summer Vacation was its biggest hit to date with a worldwide box office of $528.6 million. Even Spider-Man: Into The Spider-Verse hasn't managed to touch it.
Right now, there's basically zero info on who's going to return for the fourth film, but it seems healthy to expect the voices of Adam Sandler, Andy Samberg, Selena Gomez, and Steve Buscemi again in the further adventures of Count Dracula's extended family.
Likewise, we're not sure if Genndy Tartakovsky will want to direct a fourth one of these movies. As Collider notes, he wasn't overly enthusiastic to sign up for the third one.
Regardless, Hotel Transylvania 4 will be out just in time for you to take the kids for some Christmas fun. It's set for release on 22nd December 2021.