News
Hocus Pocus 2 is Still a Thing, Sort Of
Hocus Pocus screenwriter Mick Garris thinks that Hocus Pocus 2 is moving ahead...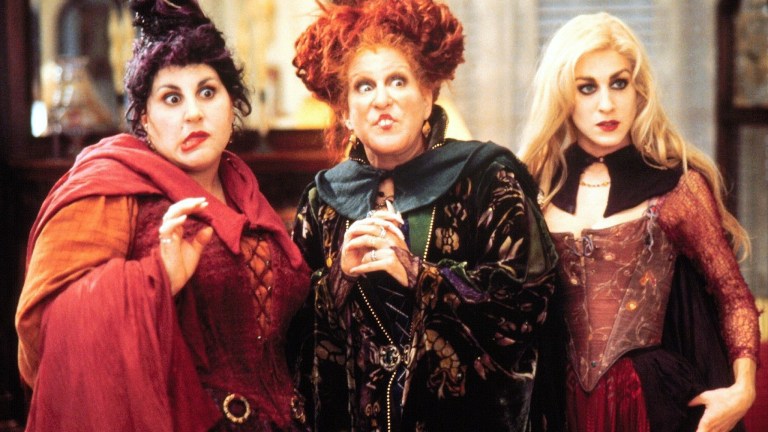 It's been a little while since we heard rumours of a sequel to the 1993 Halloween hit, Hocus Pocus. The original movie starred Bette Midler, Kathy Najimy and Sarah Jessica Parker, and was penned by Mick Garris, a man best known for his many Stephen King adaptations.
Garris has now given a new interview to Forbes, where he's been chatting about the possibility of a sequel. And it turns out that it's still active, to some degree.
"There have been rumours of a Hocus Pocus sequel for the last 10 years that will not die," he said. "I have heard they are developing the script, I haven't been involved in it but I think there will be a sequel it might be for Disney Channel or Freeform or ABC. I think it will be for television but I hear that it is moving ahead."
He also added that he expects the core trio to return. "If they don't do that I think it would be a big mistake because all three of them are still so incredibly potent and powerful and great performers and who else can recreate those characters?"
There's no official word on Hocus Pocus 2, but we'll keep you posted as and when we hear more…