News
Hobbs & Shaw May Have A Surprising Secret Villain
Potential spoilers ahead, as a new report singles out a major star for Hobbs & Shaw in a villainous role...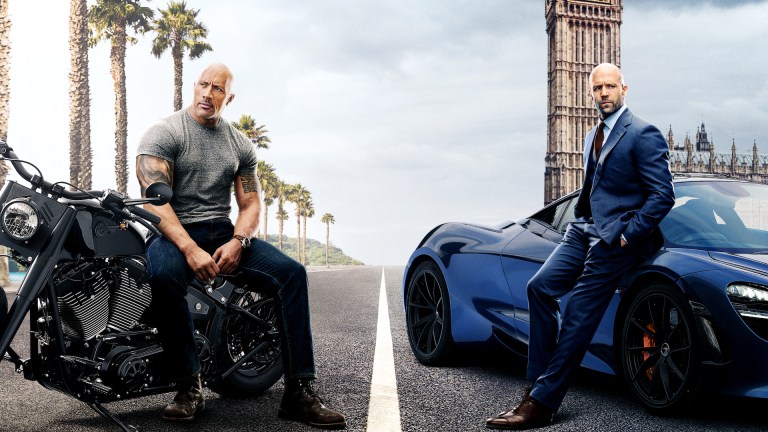 The Fast & Furious films aren't exactly known for their subtlety, and along with their absurdly escalating action set pieces and plot lines that you mustn't think too hard about else your brain will turn to literal soup and dribble out your ear, they've also had a habit in recent outings of introducing an extra baddie – usually a big name star – that features as a 'guy behind the guy' pulling the strings on all the explosive madness (or a girl behind the guy, in Charlize Theron's case).
According to That Hashtag Show, who are usually a reliable source in these matters, Fast & Furious spinoff Hobbs & Shaw will be no different when it comes to surprising villain reveals, but the film's casting choice here may make a sequel inevitable (and welcome).
Here's Daphne to protect you, if you'd like to be kept in the dark about who it very well may be…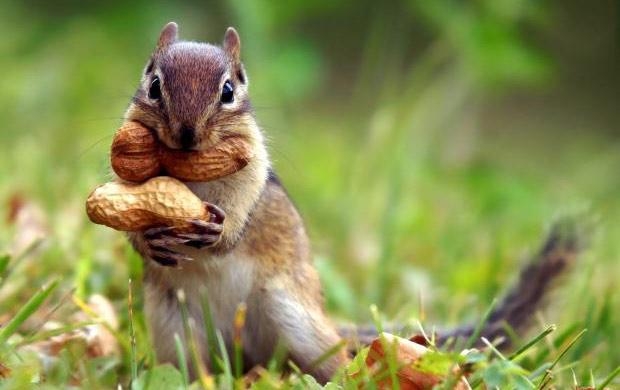 In the trailers for Hobbs & Shaw so far, we've been introduced to Idris Elba's 'black Superman' bad guy Brixton as the main antagonist in the forthcoming team up flick for Dwayne Johnson and The Stath's double act, but it looks like he might be just the face of the operation, as rumored to be the Big Big Bad here is none other than… John Wick star and living legend, Keanu Reeves.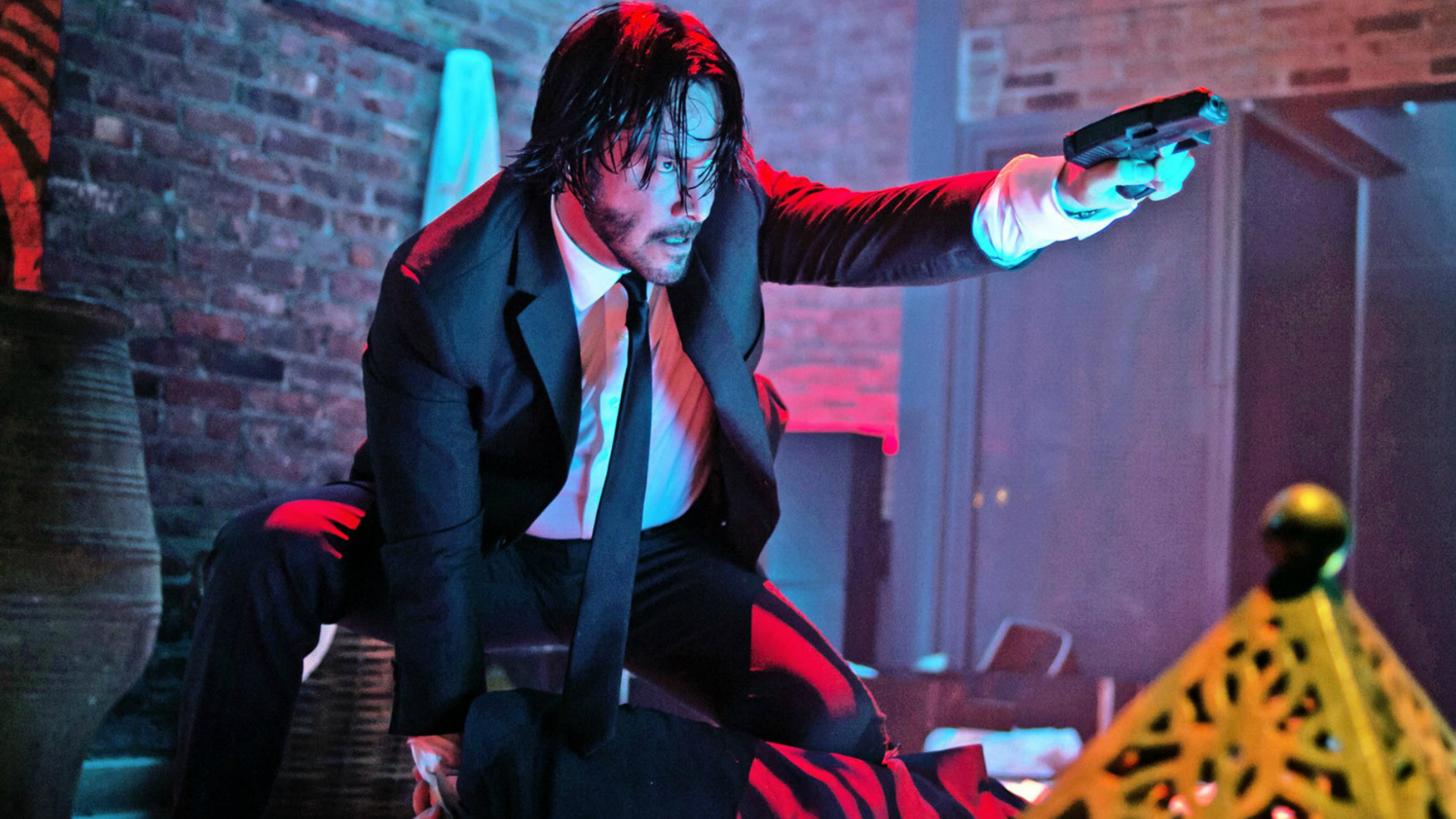 If true, this is quite the coup for Hobbs & Shaw!
The plot as we know it forces law-abiding strongman Hobbs (Johnson) to rely on former ne'er-do-well Shaw (Statham), when Elba's near-super powered Brixton manages to get hold of a bio-weapon that would be bad news for, well, the entire planet. It's likely that Reeves would only appear towards the end of the film, or in the credits, but who's going to come out of the movie NOT wanting to see Johnson and Statham go up against Reeves in a Hobbs & Shaw 2? Correct, yes, precisely no one.
We'll have to see whether Reeves does indeed appear in Hobbs & Shaw, and just how big a role he might have in the film, when it's released on July 26th.