News
Highlander Reboot Director Plans a Trilogy
The influence of Star Wars will loom over the Highlander reboot - and a trilogy of movies is planned...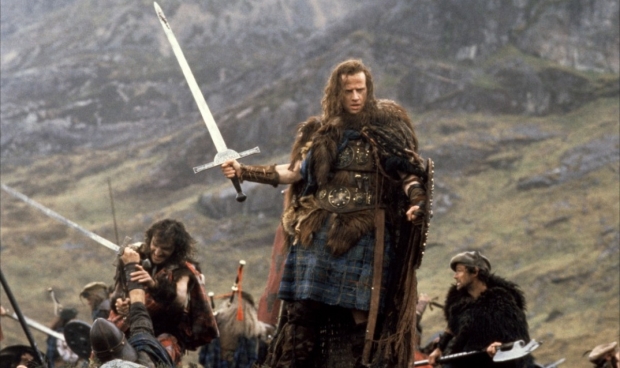 The Highlander sequels, it's safe to say, didn't turn out awfully well. In fact, if you're looking for a top tip from us, if it's got Highlander in the title and a number afterwards, it's a film you don't need to put yourself out to watch.
Director Chad Stahelski has been promoting the John Wick sequel, John Wick: Chapter Two, and his next job is helming the long-planned Highlander reboot. Turns out, though, he's looking to break the curse of the Highlander sequels as well.
In a new interview with Collider, he said that "I think the [original Highlander] TV series hit on a lot of great stuff that wasn't in the feature, between the watchers and all the different types of immortals. How do we get this into a feature mode before we dribble it into the TV world? Well, let's restructure it in parts, let's look at it like it was a TV show, let's look at it like it was a high-end trilogy."
Stahelski added that "how do we tell the story of the gathering the quickenings, the immortals and how do we really build this world out even more so than the original project? That's what we're restructuring right now. It's taking all the good stuff that we had before I was involved in the project from the script: redeveloping the script to give us really good chapters one, two and three; and expanding the world."
The vision we're trying to get across and what we're trying to develop, I equate very close to Star Wars. The first one us a very satisfying ending but it does leave the door open and that's kind of how I see this. I would really like to expand it over three. I see the gathering happening over three".
Intriguing, and lofty ambitions, certainly. It's worth taking a look at the full chat with Collider, that you can find here.