News
Heyday of the Insensitive Bastards: Exclusive Clip
Check out this exclusive clip from the short film anthology starring Natalie Portman, James Franco, and Kristen Wiig...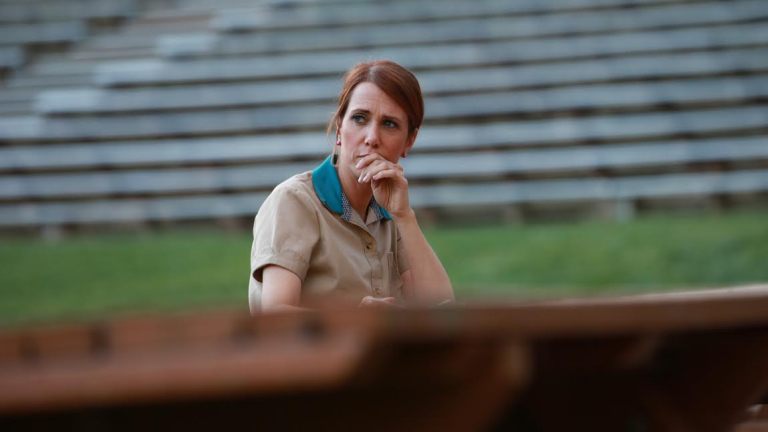 Not many graduate filmmaking students get a chance to have actors like Natalie Portman, Kristin Wiig, and Kate Mara perform in their work, but that's exactly what happened for the students of James Franco's "Adaptation and Collaboration" class at UCLA.
The result? Heyday of the Insensitive Bastards, an upcoming film from James Franco and Elysium Bandini Studios, in conjunction with UCLA's School of Theater, Film, and Television, that explores the lives of various lonely people struggling to move past their beginnings to find happiness.
Based on the short story collection of the same name by Robert Boswell, Heyday of the Insensitive Bastards seems to employ a vignette-style narrative structure, with many, many actors In addition to the aforementioned actors it includes: James Franco, Amber Tamblyn, Jimmy Kimmel, Rico Rodriguez, and many more.
We've got an exclusive clip from the new movie, featuring Thomas Mann. Check it out…
And here's the full-length trailer…
Heyday of the Insensitive Bastards was helmed by student filmmaking teams that included MFA directing students, MFA producing students, and MFA writing students. 
The film will hit theaters Friday, October 27th.
Read the full Den of Geek NYCC Special Edition Magazine right here!