News
HBO Max to Release New Melissa McCarthy Movie, Superintelligence
Melissa McCarthy's next comedy, Superintelligence, will see her battle AI exclusively on HBO Max next year.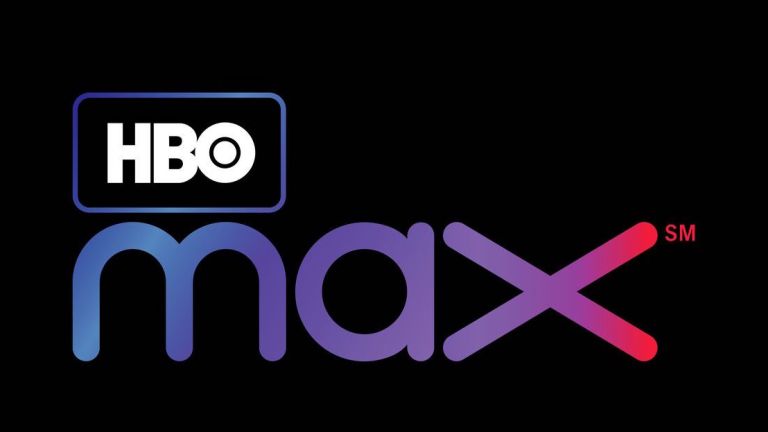 In another sign that the times are a-changin', Netflix is no longer the only streaming service picking up the distribution rights to films that might've previously been released in theaters. Indeed, New Line Cinema's latest upcoming Melissa McCarthy feature, Superintelligence, is bypassing the theater and going straight to HBO Max.
Set to premiere in spring 2020 when HBO Max launches, Superintelligence is a comedic high-concept about the world's first sentient artificial intelligence selecting an ordinary woman for observation. Communicating through her television and other appliances, the AI may just also drive McCarthy's character insane! The wacky premise also comes loaded with a star-studded supporting cast that includes Bobby Cannavale (The Irishman), Brian Tyree Henry (Atlanta, Widows), Jean Smart (Watchmen), and James Corden. The film likewise reunites McCarthy with frequent collaborators including husband Ben Falcone (Tammy, The Life of the Party) as director and Steve Mallory (The Boss) as writer.
Here is the official logline:
Superintelligence tells the story of Carol Peters (McCarthy), to whom nothing extraordinary ever happens. But when she starts getting snarky backtalk from her TV, phone and microwave, she thinks she's being punked. Or losing her mind. In fact, the world's first superintelligence has selected her for observation, taking over her life…with a bigger, more ominous plan to take over everything. Now Carol is humanity's last chance before this artificial intelligence-with-an-attitude decides to pull the plug.
McCarthy and Falcone said in a press release about the HBO Max partnership that "we used the A.I. from Superintelligence to look at every single platform in the world, and then used its super knowledge and big artificial brain-like thing to determine that HBO Max was the right home for our film."
This again suggests the shifting ground underneath the film industry. Melissa McCarthy, the popular star of comedy smash hits like Bridesmaids and Spy, is now finding it easier to release her next project on streaming. And while Netflix has acted as an unofficial clearinghouse for such distribution over the last decade, with the onslaught of major new competitors like HBO Max and Disney+, this may be the future for many original medium budget films that are not based on a preexisting intellectual property.
David Crow is the Film Section Editor at Den of Geek. He's also a member of the Online Film Critics Society. Read more of his work here. You can follow him on Twitter @DCrowsNest.