News
Hayden Christensen Is Ready for More Star Wars Movies
The man who was Anakin Skywalker is ready to reprise his role in future Star Wars movies.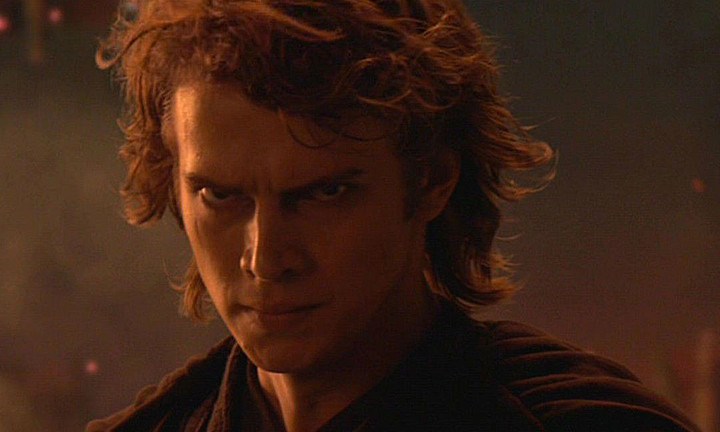 Say what you will about the Prequel Trilogy, Hayden Christensen will forever be one of the most important faces of the Star Wars franchise through the legacy of Anakin Skywalker, the man who brought balance to the Force as Darth Vader. Christensen hasn't done much in the franchise since the curtains closed on 2005's Revenge of the Sith, but he has made at least one Original Trilogy appearance as a Force ghost edited into the ending of Return of the Jedi by George Lucas in recent editions of the film.
Christensen was once even rumored to reprise said Force ghost in The Force Awakens, a rumor that was confirmed in The Art of The Force Awakens reference book that featured concept art for the character's appearance. That scene was, of course, cut from the script. Here's a snapshot of the concept art: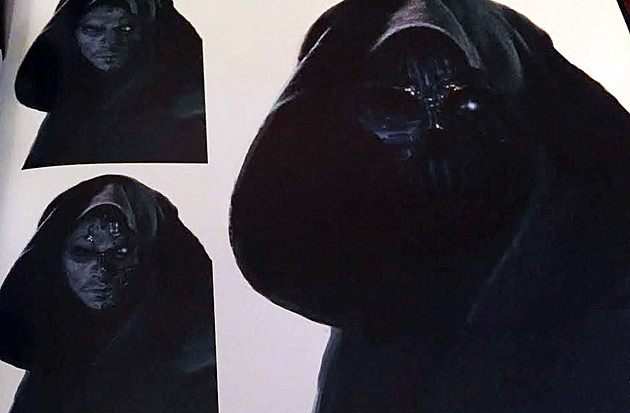 Speaking to eTalk, Christensen shared that he'd be very keen to return to the franchise to give Anakin (or perhaps Vader) another turn. Said the actor, "Absolutely. In a heartbeat, for sure. Being a part of that world was a huge deal for me, and was a good four/five years of my life. I have fond memories and good friendships from that whole time. But if they ever gave me the call, I would sign up in a heartbeat."
Perhaps that chance will present itself in one of the next two Sequel Trilogy installments. We know from that ambiguous scene between Kylo Ren and the Vader helmet in The Force Awakens that the young Knight of Ren seems to communicate with Anakin's Force ghost. Could this open up another Anakin cameo in the future? Time will tell. 
You can watch the full interview below: