News
Hawkeye Set for Avengers 4, Possible Standalone Movie
Jeremy Renner's Hawkeye will be back in the Marvel Cinematic Universe for Avengers 4.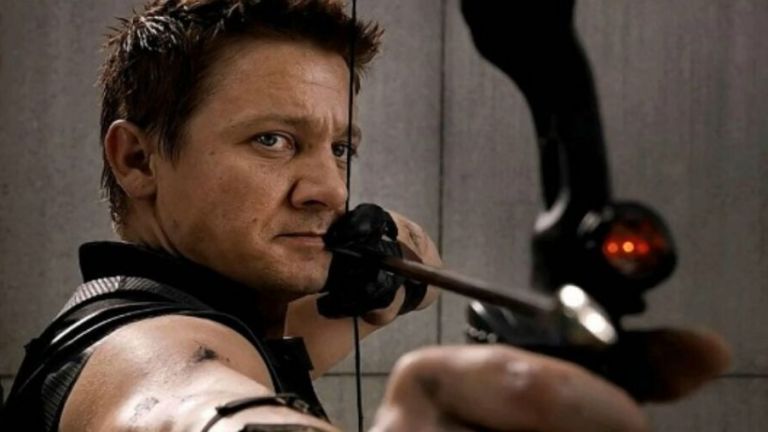 The absence of Jeremy Renner from the  ensemble was all the more telling, because it seemed like everyone else on planet Earth was in the movie.
However, there's a future for the character of Hawkeye in the Marvel cinematic universe, and one or two new bits and bobs have come to light.
Firstly, the additional confirmation that Renner will be in Avengers 4, as we have known about this for months. In an interview with USA Today, he added of the next film that "everybody's got to bite their tongue. But if you like Infinity War, there's some stuff to come. What I do know is it's going to be awesome." He also revealed that the directors of the movies, the Russo brothers, had received death threats for leaving Hawkeye out of Avengers: Infinity War. So that's cheery.
Intriguingly, a rumor also sprung up earlier in the week that there's a possibility again of a standalone Hawkeye movie. This is a rumor that's ebbed and flowed over the years, and it's not one we put a lot of stock in, especially considering the source. But according to MCU Cosmic, a Hawkeye movie is being considered, albeit it'll be some way in the future. 
Renner is next to be seen in the comedy Tag, which opens this week.