News
Harvey Weinstein To Be Arrested in New York On Friday
Harvey Weinstein is expected to surrender to New York law enforcement on sexual assault charges.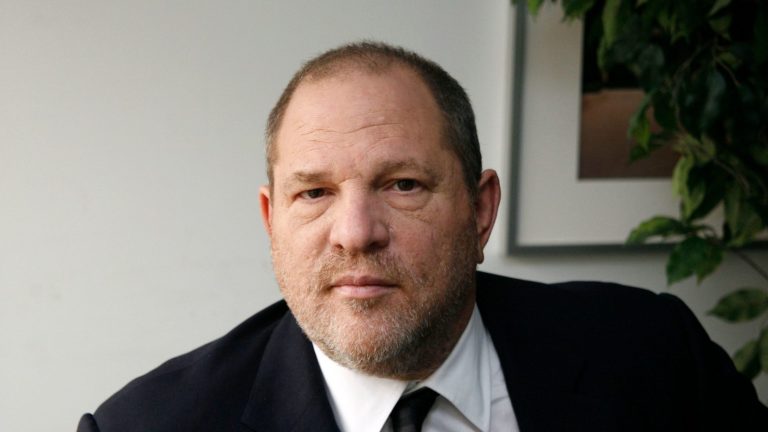 Former Hollywood film producer Harvey Weinstein is expected to surrender to New York City police to face sexual assault charges on Friday.
The charges are in connection with Lucia Evans, who told investigators Weinstein, 66, forced her to perform oral sex on him during a meeting at his Miramax office in 2004. The New York Daily News reports he may face additional charges from other accusers. A grand jury was convened weeks ago to hear the evidence against Weinstein.
The producer of such films as Sex, Lies, and Videotape, The Crying Game and Pulp Fiction has been under increased scrutiny from law enforcement since The New York Times and The New Yorker published allegations of sexual assault and harassment last summer. Since the publication, more than 50 women including A-list actresses Gwyneth Paltrow, Angelina Jolie, Uma Thurman and Salma Hayek have come forward. Ashley Judd sued Weinstein last month, alleging he cost her a part in the film The Lord of the Rings after she rejected sexual advances. 
The accusations pointed to decades of misconduct, and was a major force driving the #MeToo movement. The arrest will mark a major milestone in the movement, which has seen numerous accusations but few criminal charges.
"This moves from the court of public of opinion into an actual courtroom," Tarana Burke, the founder of the #MeToo movement, told Variety. "That is super cathartic for a bunch of the survivors, or even survivors who are not necessarily victimized by him. For those people for whom criminal justice is the how they want to seek justice, to see it actually happen, I think is a big deal. We might be looking at a shift in the way cases of sexual violence are actually dealt with."
The Daily News also reported Cy Vance's office is investigating allegations that Weinstein raped Paz de la Huerta twice in 2010. The Boardwalk Empire actress reported the incident in late October. Los Angeles County District Attorney Jackie Lacey's office is reviewing two investigations into Weinstein by Beverly Hills police, and three investigations that are being done by the LAPD, according to The Los Angeles Times.
The U.S. attorney's office of the Southern District of New York announced earlier this week that it was investigating whether Weinstein sought to lure women to travel across state lines for possible sexual crimes.
Weinstein has denied all wrongdoing. His attorney, Benjamin Brafman, has not yet issued a comment.