News
Hanna TV Show Adaptation in the Works From Night Manager Writer David Farr
Joe Wright's teen assassin movie may be getting a TV series adaptation...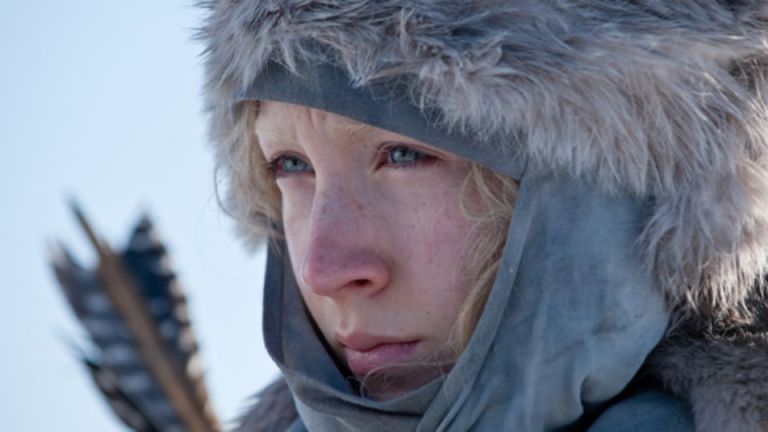 These are a few of our favorite things! According to Deadline, NBCUniversal International Studios is planning to adapt feature film Hannainto a TV show from The Night Managerwriter David Farr, who also co-wrote the script for the Hannamovie.
For those who need a refresher, Hannais a 2011 film from director Joe Wright about a 16-year-old girl named Hanna (played by Saoirse Ronan) raised to be an assassin by her ex-CIA operative father (played by Eric Bana). Cate Blanchett also shows up as a CIA agent in charge of killing Hanna and her dad.
The movie was great, and was a modest success at the domestic box office, grossing $65 million. Of course, much of what worked came down to the cast and the direction. Saoirse Ronan was perfectly cast as young Hanna, a child killer who gets to see the world and its wonder for the first time. The strength of a TV adaptation will surely rest on if they find another young actress who is up for the complexities of this part.
Furthermore, Joe Wright is an impressive director. Even his failures — take Pan,for example — are interesting and imaginative. His successes — from Atonementto Pride & Prejudiceto Black Mirrorepisode "Nosedive" — are evocative and entertaining.
Farr is doing pretty well for himself these days. In addition to The Night Manager(which may be getting a second season) and Hanna,the British writer has BBC/Netflix historical epic Troy: Fall of a City, The Man With the Iron Heart, and McMafiaon the docket.
We'll keep you updated on the HannaTVproject as it does or doesn't develop. For now, enjoy the trailer from the feature film…