News
Halloween Soundtrack: Hear Tease of New John Carpenter Music
A new Halloween movie will emerge from the shadows this October, and we are just as excited for its score, if not more.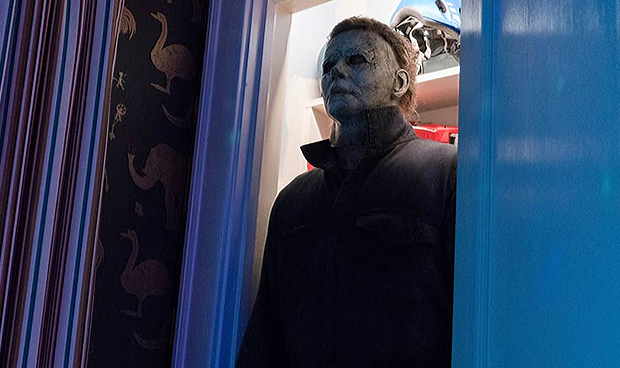 There have been many Halloween movies. Many, many, many Halloween movies. There have been sequels, spin-offs, retcons, remakes, reboots, and "endings." And sequels to the endings too. Still, it is possible that David Gordon Green and Danny McBride's long anticipated Halloween sequel due out this October will be something entirely unexpected.
We've now been offered the tiniest little bit of John Carpenter's new Halloween score, which we are itching to get hold of. We'll take this for now, though, we suppose. Sigh…
Here's what they have to say about it…
"The new soundtrack pays homage to the classic Halloween score that Carpenter composed and recorded in 1978, when he forever changed the course of horror cinema and synthesiser music with his low-budget masterpiece. Several new versions of the iconic main theme serve as the pulse of Green's film, its familiar 5/4 refrain stabbing through the soundtrack like the Shape's knife. The rest of the soundtrack is equally enthralling, incorporating everything from atmospheric synth whooshes to eerie piano-driven pieces to skittering electronic percussion. While the new score was made with a few more resources than Carpenter's famously shoestring original, its musical spirit was preserved."
Okay.
Halloween opens on October 19. We have everything you need to know about the movie right here.
Read the latest Den of Geek Special Edition Magazine Here!