News
Halloween Movie Reboot: Danny McBride Talks His Take on Michael Myers
Danny McBride shared a few details about his vision for the new Halloween reboot, which he's writing with David Gordon Green.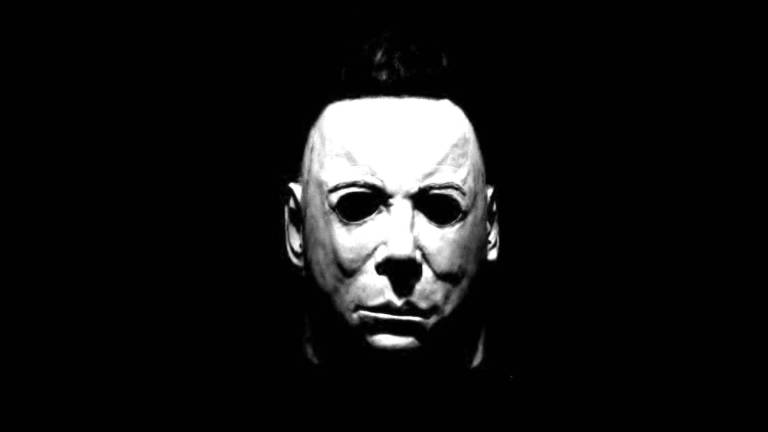 Despite the fact that several horror directors, including Oculus' Mike Flanagan and You're Next's Adam Wingard, were rumored to be on the shortlist to direct the new Halloween movie, which is being produced by creator John Carpenter, the honor will actually go to Pineapple Express' David Gordon Green. In fact, Gordon Green is writing the script with his Eastbound & Down collaborator, the actor and writer Danny McBride. 
McBride spoke recently with the Empire Film Podcast (via Dread Central) about how their take on Michael Myers will be different than past attempts to revive the franchise.
"David and I are coming from it as, we are horror fans, and we are humongous fans of John Carpenter and of what he did with the original Halloween, so I think from watching this and being disappointed by other versions of this series, I think we're just trying to strip it down and just take it back to what was so good about the original," said McBride.
Certainly, this should give fans a bit of hope for what this reboot could be: the first good Halloween film in several years. Even something closer to a nostalgia-make of the original would be preferable to the last few Halloween films. 
What does this stripped down version of Halloween look like to McBride? This is how he interprets the original:
"It was just very simple and just achieved that level of horror that wasn't corny and it wasn't turning Michael Myers into some supernatural being that couldn't be killed. That stuff to me isn't scary. I want to be scared by something that I really think could happen. I think it's much more horrifying to be scared by someone standing in the shadows while you're taking the trash out as opposed to someone who can't be killed pursuing you."
It's worth nothing that the last two Halloween movies, those directed by Rob Zombie, didn't really feature any supernatural elements and actually presented the story in gritty and violent detail. We'll see soon enough what Gordon Green and McBride will do differently.
The reboot was originally announced by Carpenter himself, who posted a short message to fans on his Facebook page. Said Carpenter in the announcement, "David and Danny both came to my office recently with Jason Blum and shared their vision for the new movie and…WOW. They get it. I think you're gonna dig it. They blew me away."
The film will be out on Oct. 19, 2018, according to Carpenter. Below is his announcement:
The announcement comes as a bit of a surprise considering neither Gordon Green nor McBride have much experience with horror films. McBride, it should be noted, recently appeared in sci-fi horror sequel Alien: Covenant, though.
Miramax and Blumhouse are producing this one, along with Trancas International Films and Rough House Pictures, Gordon Green and McBride's production company.
This will be the 11th film in the Halloween franchise. The first Halloween, that wonderful horror masterpiece directed by John Carpenter (objectivity be damned), arrived in 1978.