News
Guillermo del Toro Teams With Netflix For Horror Anthology
The newly Academy Award-minted director is coming to Netflix for Guillermo del Toro Presents 10 After Midnight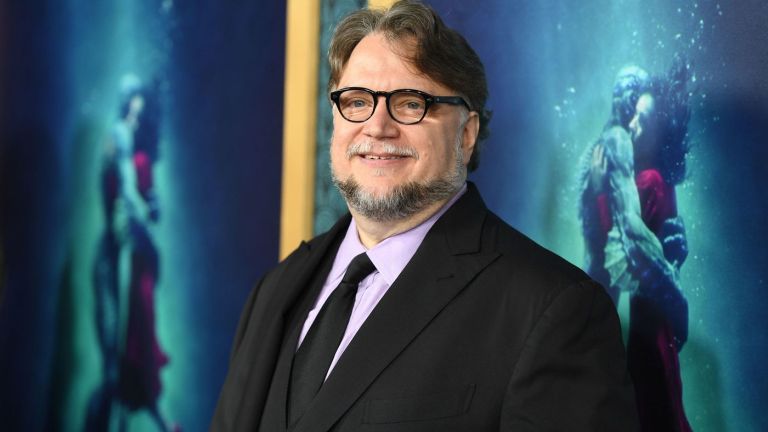 Guillermo del Toro is bringing his brand of horror to Netflix with anthology series Guillermo del Toro Presents 10 After Midnight, according to a Netflix release.
This will be an amalgam of almost everything pop culture currently loves: Netflix, Guillermo del Toro, horror, and anthology series. Find a way to get some puppies in this thing and we're all set (NOTE: please don't hurt the puppies).
The series is the second collaboration between del Toro and Netflix, with their animated show Trollhunters receiving an order for a third and final season today as well. 
Netflix hasn't used this specific terminology but it sounds like Guillermo del Toro Presents 10 After Midnight will be a sort of horror Black Mirror. Del Toro will write and direct certain episodes of the series and also hand pick genre writers and directors to shepherd other episodes. Netflix describes the stories del Toro will select as "equally sophisticated and horrific."
Del Toro will produce the show alongside his Shape of Water collaborator J. Miles Dale and Gary Ungar
This is the first horror anthology series for Netflix and the second one announced for the streaming world after Hulu and Blumhouse TV's upcoming show. 
Del Toro is the famed horror and monster movie director best known for "monster movies" such as Hellboy, The Devil's Backbone, and Pan's Labyrinth. He's recently branched out into blockbuster fare with the Pacific Rim movies and this past year won his first Best Director Oscar for The Shape of Water. Greta Gerwig was happy about that and you should be too. 
No word on an official release date or episode descriptions yet but hopefully one episode will take place in del Toro's home.