News
Guillermo del Toro's Nightmare Alley Cast and Details
Guillermo del Toro's developing movie, Nightmare Alley, has already added stars Cate Blanchett and Bradley Cooper.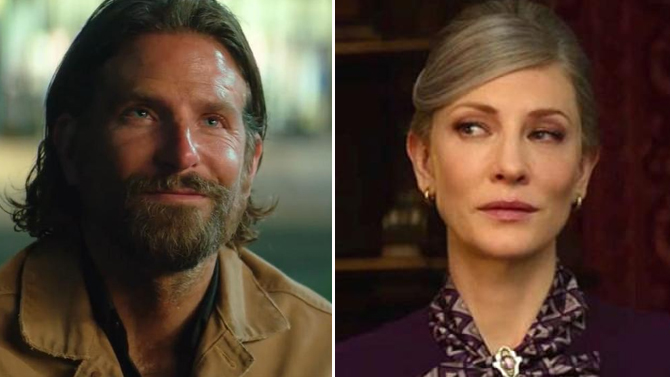 Nightmare Alley is a developing thriller from Guillermo del Toro that will serve as a film follow-up from the auteur of abstract after his monumental achievement, the 2018 Best Director Oscar win for The Shape of Water. Auspiciously, names like Bradley Cooper and Cate Blanchett are already attached to the picture.
Fox Searchlight secured the rights to Nightmare Alley, a remake of sorts of the 1947 20th Century Fox film of the same name. In that original movie, Tyrone Power played a cunning con man who becomes partners with a psychiatrist of equal moral malleability, as played by Joan Blondell. Together they passed off Power's Stanton as a mentalist of dubious ability, which led to plenty of money until they start trying to con each other. That film was based on a book of the same name by William Lindsay Gresham, which del Toro's Nightmare Alley will allegedly play closer to.
Nightmare Alley Cast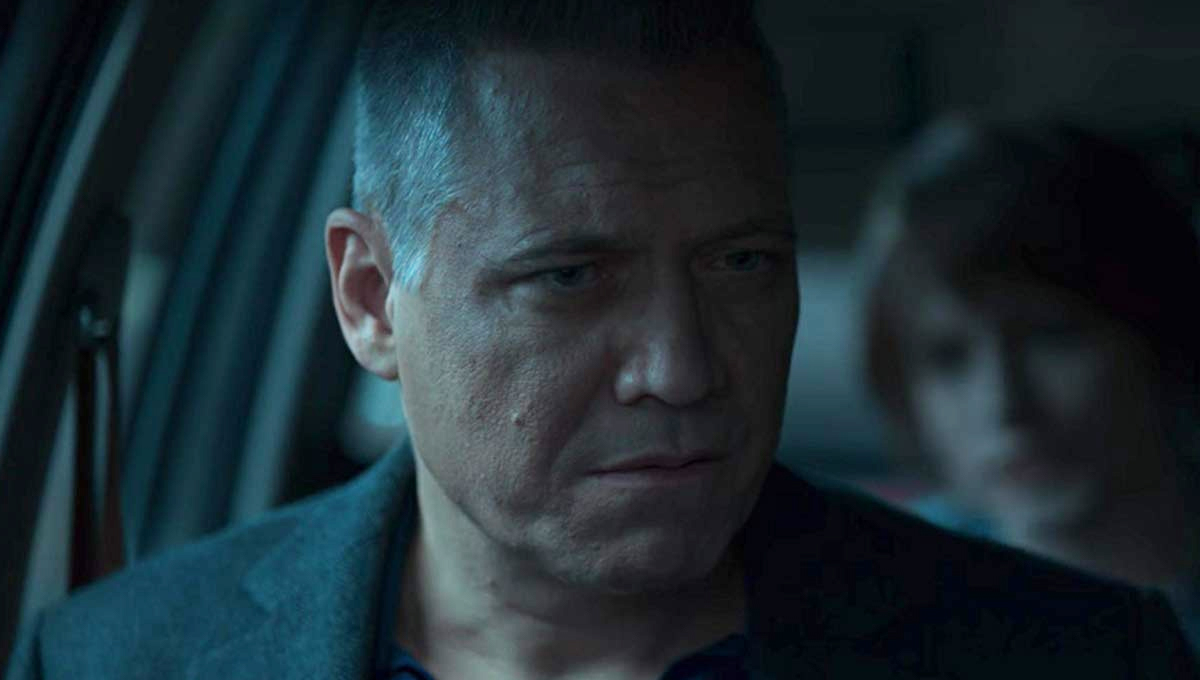 Holt McCallany has joined the cast of Nightmare Alley, reports Deadline. He will play Anderson, described as "a get-the-job-done bruiser with more going on that is first apparent from his tough guy persona." McCallany, an American actor who's been working since the 1980s, has been fielding his most prominent role yet as the co-star of the David Fincher-developed Netflix crime drama, Mindhunter. Besides TV runs on CBS shows Blue Bloods and Golden Boy, along with FX's Lights Out and NBC's Heroes, he's fielded minor roles in major films, and has notably been a recurring player for Fincher, having appeared in 1992's Alien 3 and 1999's Fight Club.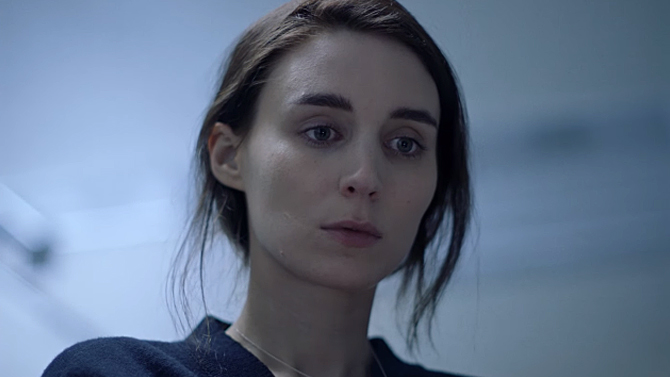 Rooney Mara recently joined the cast, as Deadline reported, sans character details. Mara, the equally-famous sibling of actress Kate, has sat out the entirety of 2019, with her last work being a starring role in 2018's Mary Magdalene. After breaking big in 2010 with a role in The Social Network, she dropped jaws starring as Stieg Larsson's hacker heroine Lisbeth Salander in the 2011 American adaptation, The Girl with the Dragon Tattoo (eventually replaced by Claire Foy in the 2018 follow-up). Interestingly, Nightmare Alley will facilitate a reunion with Cate Blanchett, with whom Mara co-starred romantically in 2015's Carol.
Cate Blanchett is onboard, as first reported by Variety. Blanchett, a two-time Oscar winner (2014 Best Lead Actress for Blue Jasmine and 2005 Best Supporting Actress for The Aviator), comes off a co-starring role in director Eli Roth's family-friendly fantasy film, The House with a Clock in its Walls, and played main villain Hela in Taika Waititi-helmed Marvel sequel Thor: Ragnarok. She'll soon be seen starring in the FX miniseries, Mrs. America, a fact-based drama in which she plays conservative activist Phyllis Schlafly.
read more: The Shape of Water's Biggest Monster is White Privilege
Bradley Cooper signed on for a lead role in the film back in June, also per Variety. Of course, his star was born a long time ago, but it might now be thrust into a dark and moonless sky unlike any he's known before. Should he follow through with the role, then – akin to del Toro – it would be one of his own follow-ups to a monumental effort, that being last year's major dramatic hit, A Star is Born, which was a remake of several Hollywood classics. He also recently appeared opposite star/director Clint Eastwood in the December 2018-released fact-based drama, The Mule.
The cast also includes Willem Dafoe (The Lighthouse, Aquaman), Toni Collette (Knives Out, Hereditary) and David Strathairn (The Expanse, Billions).
Nightmare Alley Details
Nightmare Alley is a happy sign that Fox Searchlight is pressing forward in spite of the Disney acquisition of the larger 21st Century Fox umbrella. It also continues del Toro's partnership with the speciality studio after The Shape of Water. Guillermo del Toro has written the screenplay for Nightmare Alley alongside Kim Morgan. The picture was previously expected to star Leonardo DiCaprio after he entered talks to lead the movie, however conversations apparently broke down between the actor and film's producers. Del Toro has been primarily focused on his producing as of late, notably with the recent Scary Stories to Tell in the Dark.
David Crow is the Film Section Editor at Den of Geek. He's also a member of the Online Film Critics Society. Read more of his work here. You can follow him on Twitter @DCrowsNest.
Joseph Baxter is a contributor for Den of Geek and Syfy Wire. You can find his work here. Follow him on Twitter @josbaxter.