News
Guillermo del Toro Could Have Been in Charge of Universal's Dark Universe Franchise
The Dark Universe was offered to Guillermo del Toro ten years ago, it turns out...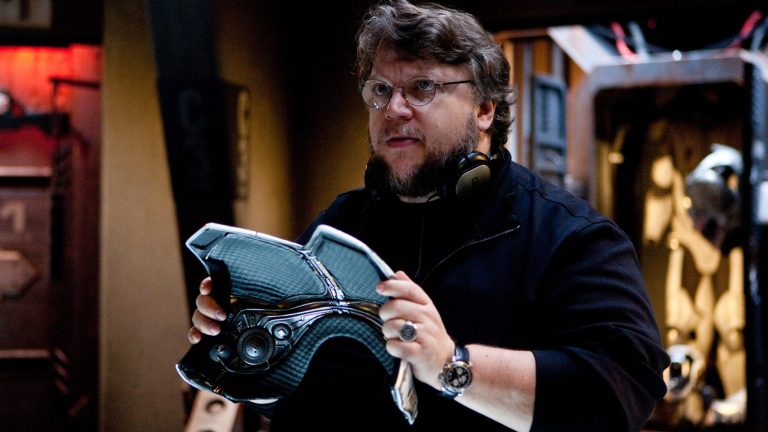 Had fate taken a different turn, Universal's Dark Universe might have been in far better health than it's turned out to be. This summer's The Mummy reboot spluttered, and the studio now has no Dark Universe films with a release date, and rumors that the whole project has been dropped.
However, in a new interview with the New York Times, Guillermo del Toro has admitted that he was offered the opportunity to take on what became the Dark Universe – and that he regrets turning the chance down.
"The only time I repent I didn't do something was in 2007, when Universal in an incredibly gentle and beautiful manner said do you want to take over the Monster Universe?", he said, while promoting his new film, The Shape Of Water. "And they gave me the reins of several properties, and I didn't do it. That I repent. So this is a confessional moment, I repent. That's the only thing."
del Toro isn't the only one with regrets there. We can only imagine how things would have turned out.
Maybe Universal might offer him another chance? It's a long shot, but it's difficult to imagine anyone better suited to bringing a world of classic monsters to life than Guillermo del Toro.