News
Guardians of the Galaxy gets a Prequel Comic from Marvel
Marvel have released a digital prequel to this summer's Guardians of the Galaxy movie. Check out some preview images here.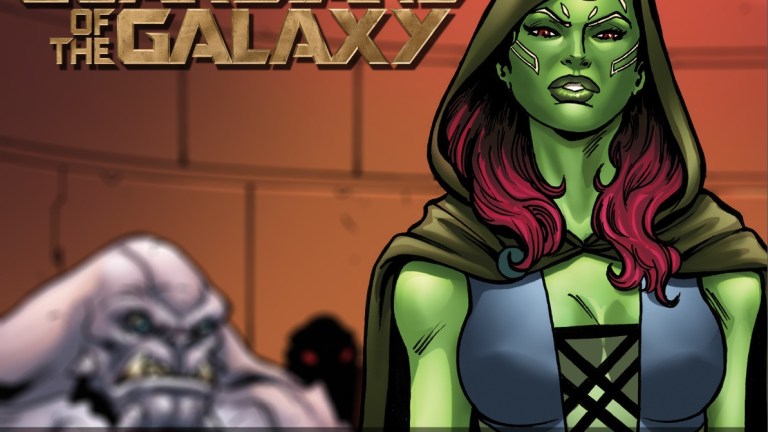 Just when you think there are no surprises left on the internet, Marvel goes and pulls the rug out from under you. Announced today (and available today!) is Marvel's Guardians of the Galaxy Prequel Infinite Comic, which is a bit of a mouthful, but it's worth it when you see who are involved. Written by Dan Abnett and Andy Lanning (whose work really helped shape the version of the Guardians we're going to see on the screen in August) with art by Daniel Govar, Andrea Di Vito, and Laura Villari. 
"Calling all Marvel Cosmic fans! This all-new Infinite Comic was built just for you," said editor Bill Rosemann. "First we have the return of the fan-fave writing team of Dan Abnett and Andy Lanning. Then we have art by Andrea Di Vito, artist of the original Annihilation mini. Add on to that some slicing and dicing by Gamora and some scene-stealing by the Collector, and you have a must-read story that will steer you directly into Marvel's Guardians of the Galaxy!"
Here's the official description: 
Before you see this summer's blockbuster film, meet one of its stars! Gamora – the most dangerous woman in the galaxy has her sights set on the crime-ridden world known as Conjunction. Deadly forces and lethal threats wait around every dark corner – and Gamora stands alone. The Collector has a job for her, one that's going to set her on a collision course with this summer's highly anticipated film!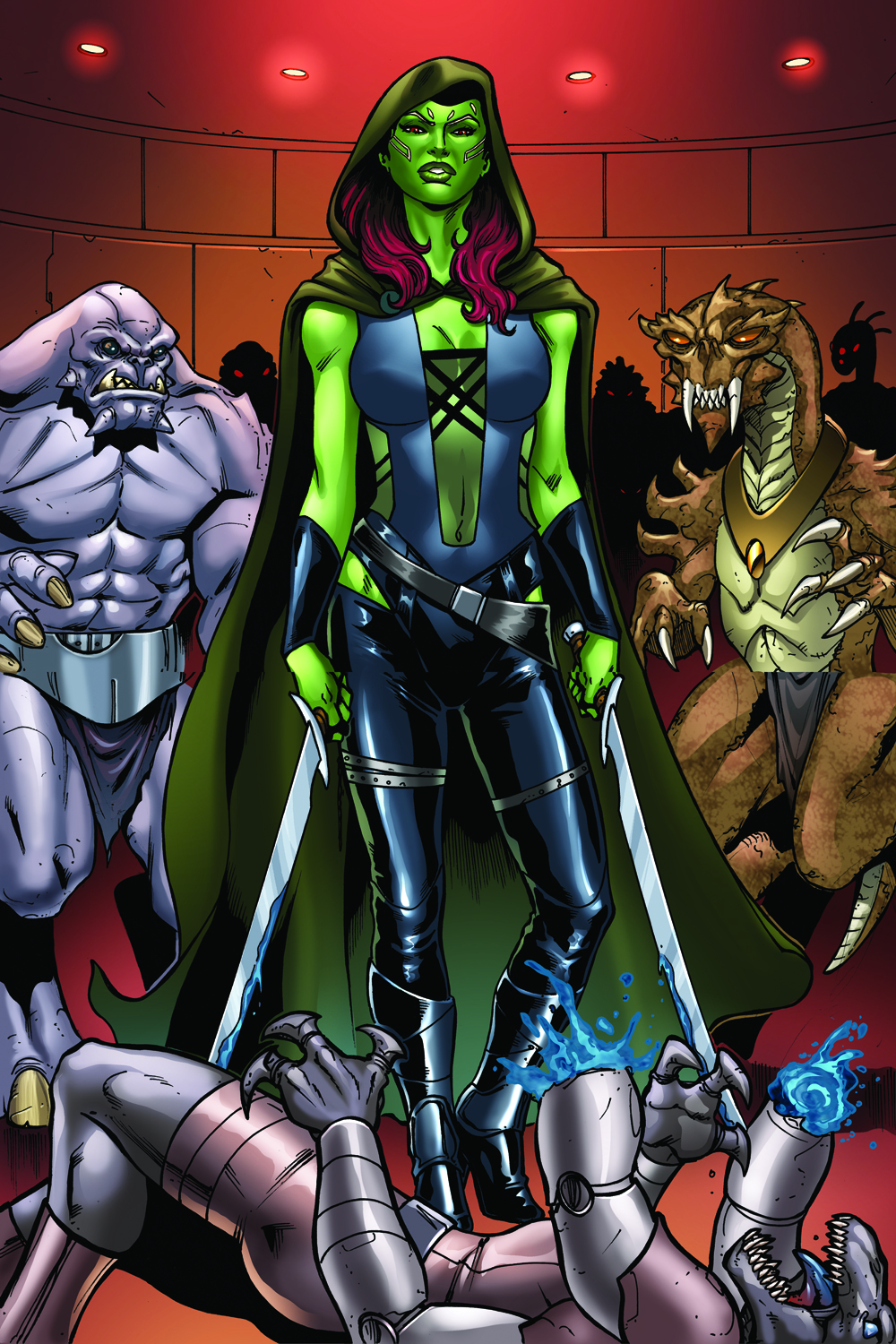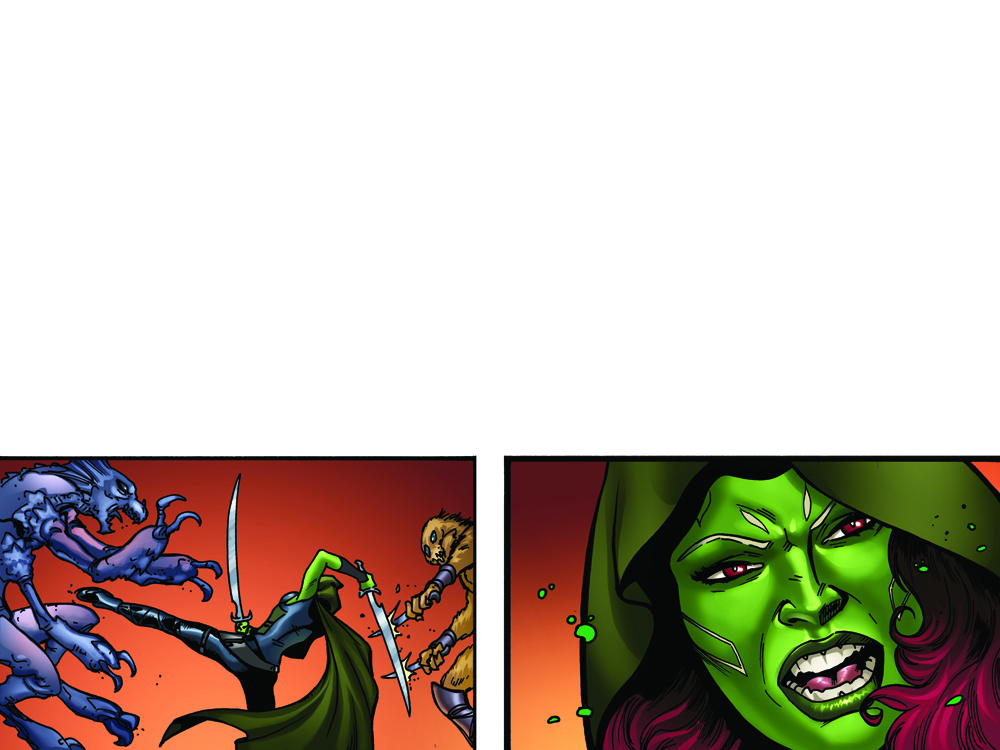 Marvel's Guardians of the Galaxy Prequel Infinite Comic is available on the Marvel Comics app and in the Marvel Digital Comics Shop.