News
Gremlins Animated Series is Coming from WarnerMedia
Gremlins: Secret of the Mogwai will be a new animated series from WarnerMedia that acts as a prequel to the 1984 film.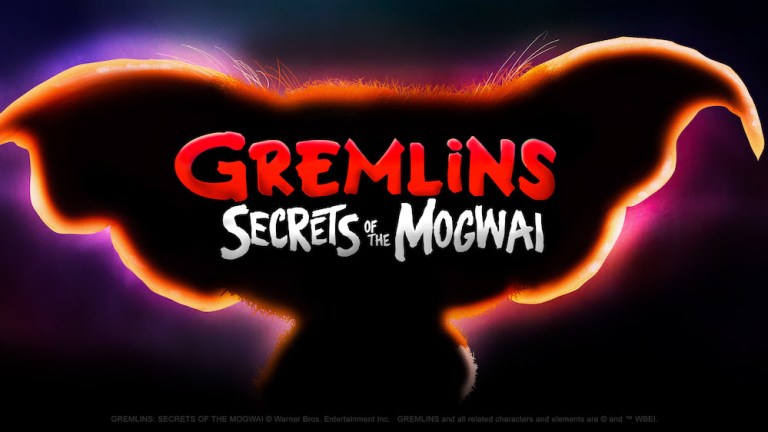 What happens when you feed a Mogwai after midnight? You're about to find out again in a new Gremlins animated series that will reveal the origins of the furry little creatures that turn into literal monsters upon getting wet. WarnerMedia announced the new animated series for the upcoming streaming service, which will be a prequel to the original two Gremlins movies from Amblin Entertainment in the 1980s. If all goes well, we will be able to explore how these creatures have, heh, evolved over the years.
The new series will be titled Gremlins: Secrets of the Mogwai and will consist of 10 half-hour animated episodes. The series is being also produced by Amblin Television and Warner Bros. Animation, and will be written by Tze Chun (Gotham, Once Upon a Time).
According to the logline, the series will travel back to 1920s Shanghai and revisit Mr. Wing as a little boy named Sam. (Mr. Wing is who sold the Mogwai to unsuspecting suburbanites in the original 1984 movie). In the series, Sam will team with a teenage street thief named Elle to transport Gizmo, a young Mogwai Sam discovers, across the Chinese countryside. Apparently there will be battles, "colorful monsters and spirits from Chinese folklore." Presumably some late night snacks too. The journey is about returning Gizmo to his family and uncovering a legendary treasure, but methinks they'll end up keeping the little guy for the movies (and potential second and third seasons) to happen.
This is a smart move for a series given that Gremlins itself was inspired by Warner Bros. cartoons that featured the little devils trying to down World War II era military planes. While director Joe Dante's first movie took a more classical approach of exploring them—intentionally evoking Frank Capra's Small Town, USA aesthetic, a la It's a Wonderful Life—there was a playful anarchy underneath it that went full-tilt in Gremlins 2, a live-action cartoon that we maintain is the better of the two movies.
We imagine a cartoon might hew closer to the first (and more successful) film, but with former Animaniacs producers Darryl Frank, Justin Falvey, and Sam Register attached, we have reason to root this thing is going to be absolutely bonkers.
David Crow is the Film Section Editor at Den of Geek. He's also a member of the Online Film Critics Society. Read more of his work here. You can follow him on Twitter @DCrowsNest.