News
Green Lantern: Ryan Reynolds Rules out a Return
Ryan Reynolds on what went wrong with Green Lantern. Confirms he won't be back for Green Lantern Corps, too...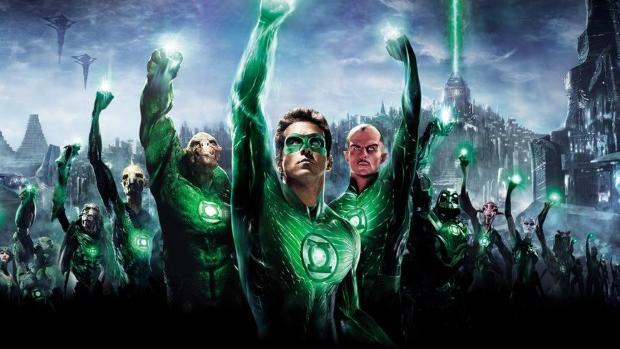 Back in 2011, Warner Bros seemed to be on the cusp of getting its DC movie universe together. The Dark Knight Rises was a year away from release, plans were coming together for the Superman reboot that would become Man Of Steel. And the studio had the hugely expensive Green Lantern lined up for a summer release.
Ryan Reynolds took on the lead role in Green Lantern, and after charming fans at Comic-Con in advance of the film's release, stories of trouble with the movie soon followed. Warner Bros invested nearly $10 million in extra effects work in the movie's final phases, but it wasn't enough. Upon release, the huge marketing spend Warner Bros put behind Green Lantern got it to passable box office numbers, but not enough to ignite the already-planned (and partly written) Green Lantern 2.
"I don't think it was fleshed out," Reynolds has now said in a new interview with Variety. "You begin shooting without a finished script – they basically have storyboards, a poster, and a release date." It'd be fair to say you could tell come the final release of the film.
Warner Bros is now rebooting Green Lantern as part of its DC Extended Universe, with Green Lantern Corps pencilled in for release in 2020. But Ryan Reynolds has now confirmed that he won't be having any part of it. He stated that he won't be reprising the Green Lantern role in future movies.
It's still early days for Green Lantern Corps, and it's unclear just who Warner Bros has in mind for the title roles (plural) this time around. We'll keep you posted as we find out more. In terms of comic book movies, Reynolds, unsurprisingly, it focusing on reprising Deadpool next…