News
Great Christmas Movies: Muppet Christmas Carol
If we're going to talk about Christmas, how about a look at one of the finest Yuletide films of all time: The Muppet Christmas Carol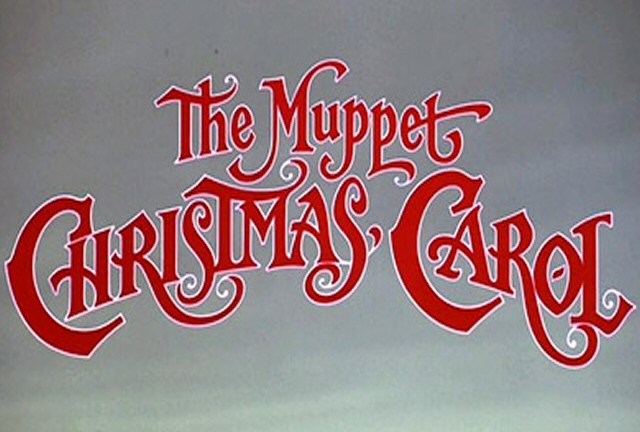 It's time to bit the bullet people, and appreciate that even though Woolies has had decorations in its store for seemingly half the year, that the time to dig out your favourite Christmas movies is upon us. And I'm happy to go first.
So where better than The Muppet Christmas Carol? Released back in 1992, this is perhaps the best Yuletide movie aimed at kids made in the last 30 years. And, being a Muppet film, there's plenty for the adults too.
I'm a huge Muppet fan, but even I'll concede that when the they moved away from a strong story spine, the films sometimes suffered for it. Look at the travesty and mess that was Muppets From Space: a staggering disappointment, and in one swoop it killed the felt fellas' antics on the big screen.Muppet Christmas Carol, though, is a masterpiece. Underpinned with the Dickens classic story, and narrated by Gonzo and Rizzo, it brings in virtually all of the main characters – even if the likes of Animal are reduced to a quick cameo – and remains, even after all this time, blisteringly funny.
In a strange way, the masterstroke is Michael Caine as Ebeneezer Scrooge, which gives the script something substantial to play off. His singing pushes seasonal goodwill to its limits, but heck, we'll let him off this once.
The late Jerry Juhl was one of the gems of the Muppet team, and his writing sparkles here. Take Kermit's Bob Cratchit begging, on behalf of the bookkeepers, for another lump of coal for the fire. "How would the bookkeepers like to be suddently … unemployed!" screams Caine. "Heatwave!" reply said bookkeepers, "This is my island, in the sun!". Genius, and words on a page do it no justice. Waldorf and Statler as Marley and Marley is another stand-out highlight.
As those who have been near me on a Muppet day can testify, I can go on about this stuff all day.
Robert Zemeckis is the latest to announce an attempt at bringing A Christmas Carol to the screen, using the same techniques he's been fiddling with in The Polar Express and Beowulf. But as with the Kate Winslett-voiced animated feature a few years ago, he won't crack it. Simply because The Muppets already have.
After all, it wouldn't be Christmas without The Muppet Christmas Carol. It's not just the best Muppet movie – and we've got a soft spot for Treasure Island, too – but the best adaptation of the Dickens story full stop.